Ingredients
Post on ingredients used in cooking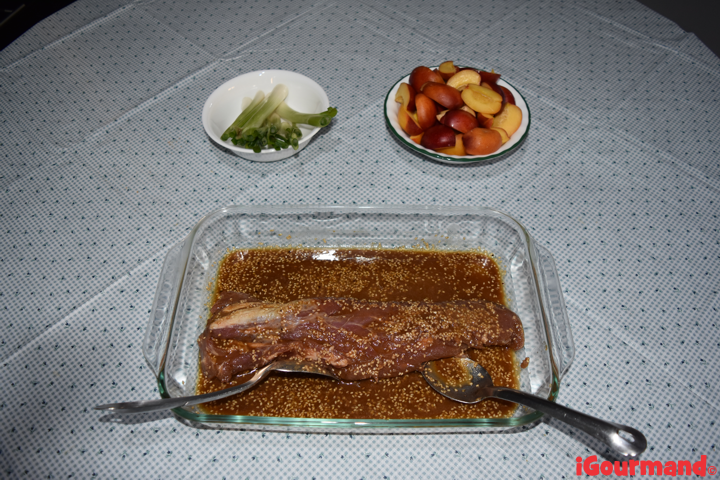 Piece A
Ingredients
1 1/2 to 2 pounds pork tenderloin
6 nectarines, quartered and pitted
10 cambray onion
3 tbs Tequila
2 tbs Hoisin sauce
2 tbs soy sauce
2 tbs sesame oil
2 tbs grated ginger
2 cloves garlic
3 tbs roasted sesame seed
Preparation
1. In a small bowl, combine nectarines, cambray onion. Tequila, Hoisin sauce, soy sauce, sesame oil, ginger, garlic and roasted sesame seed.
2. Cut pork 1/2 lenght.
3. Place pork tenderloin in medium casserrole dish.
4. Coat with marinade. Cover casserolle dish with plastic wrap. Refrigate at least 2 hours.
Lucito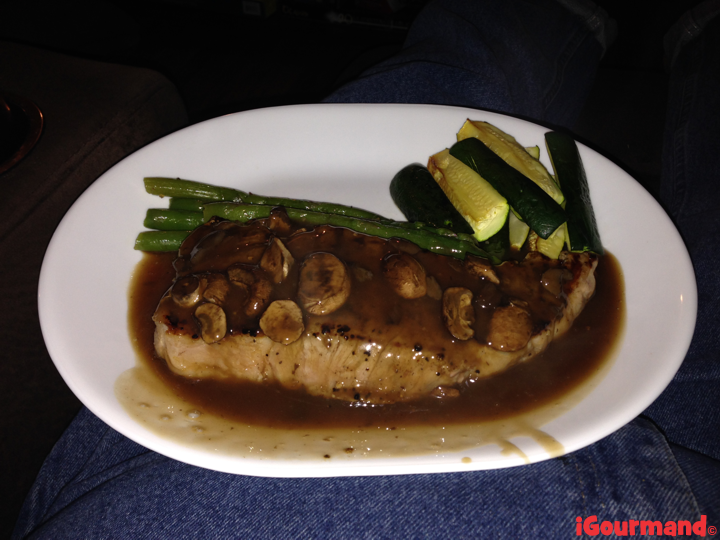 (December 2014)
2 New York Strip
Montreal Steak Seasoning
Zucchini
Asparagus
Red Wine Mushroom Sauce
Lucito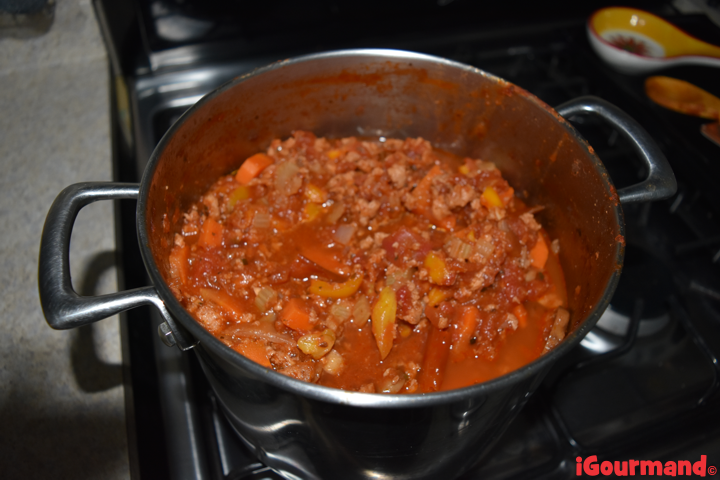 Ingredient
1 pounds soybean meal
1 onions red chopped
2 carrots chopped
3 celery chopped
3/4 pound mushrooms chopped
1 sweet yellow pepper chopped
5 medium cans tomatoes crushes
1 larges cans whole peeled tomatoes
6 chile de arbol
3 tbs dried sweet basil
3 tbs dried oregano
3 tbs dried chive
2 tbs dried mustard
2 tbs dried lemon & pepper salt
2 tbs dried cilantro leaves
1 tbs white pepper
4 garlic minced fine
1/4 cup olive oil extra-virgin
Preparation
1. Chopped & vegetables
2. Cooks soybean meal & olives oil
3. Melt onions & garlics
4. Put ingredient in larges pot
5. Cook very low simmer open for 2-3 hours
Lucito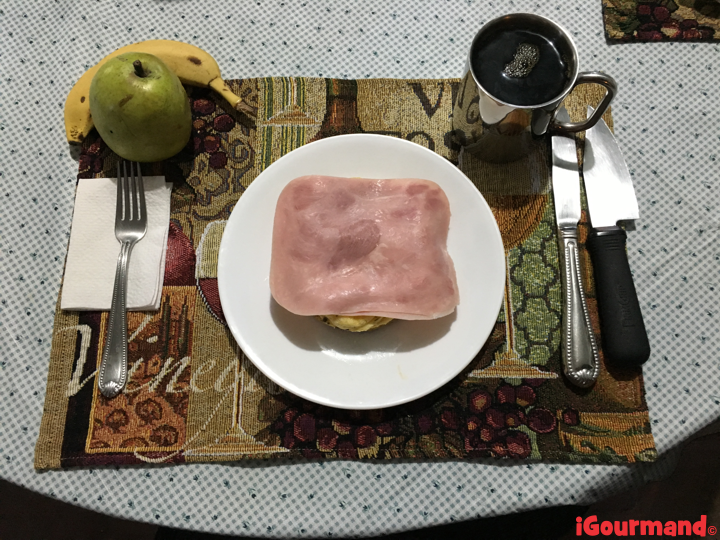 Ingredient
2 eggs
1 sopes de maiz
1/2 tsp basil
1/2 tsp chives
1/2 tsp Avocado-Habanero Hot Sauces Lucito
1/2 tsp cream
1/2 tsp extra-virgin olive oil
2 turkey breast oven-roasted
1.5 tbsp mozzarella cheese
Salt & Pepper
Preparation
1. Pan frying sautéing olive & sopes.
2. Prep bowl all the ingredients eggs, basil, chives, sauces and cream.
3. Whisp until smooth.
4. Put microwave oven 2 minutes.
5. Plate can be served sopes, eggs, mozzarella and turkey.
Lucito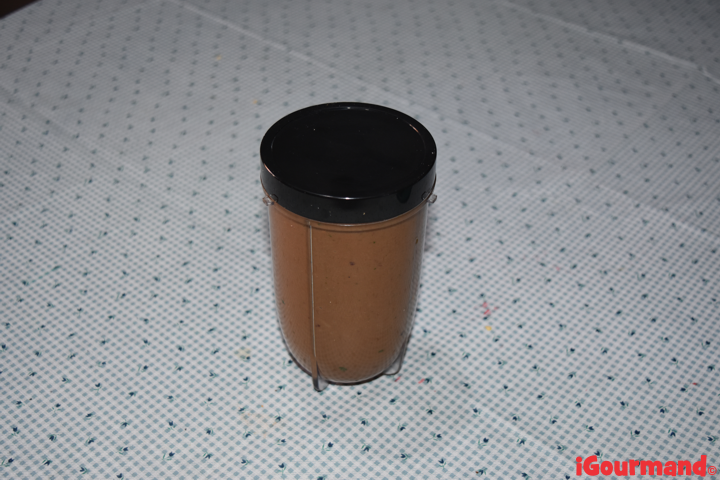 Ingredient
3 avocados
1 lime
1/2 cup balsamic vinegar
1 handful cilantro
2 clove garlic
1 plum tomato
10 habaneros (seeds removed)
1/2 red onion
Salt
Preparation
1. Prep all the ingredients and put into a blender.
2. Blend until smooth.
Lucito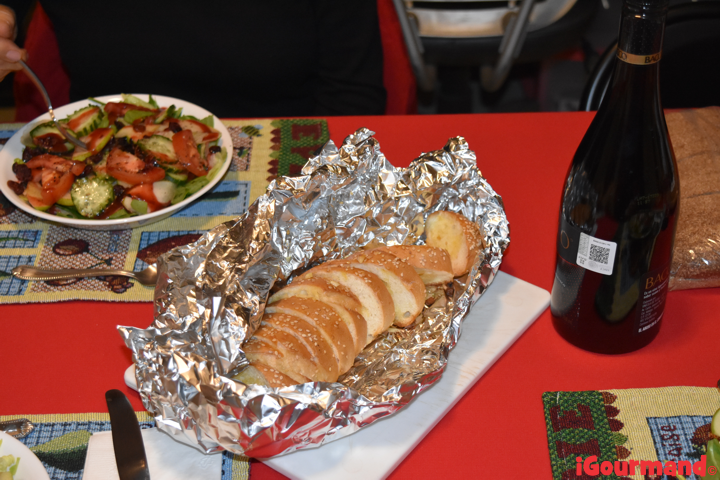 Ingredient
4 oz butter
5 cloves garlic
1 bread loaf
Preparation
1. Preheat oven to 350 degrees F (180 degrees C).
2. Garlic chopper.
3. Put microwave oven. In a small bowl over melt butter, garlic of microwave 1 minute.
4. Sliced bread is a loaf of bread.
5. Using a basting brush, brush generously with the butter mixture.
6. Put wrapping in aluminium foil.
7. Bake in the preheated oven approximately 15 minutes.
Lucito
Noël 2017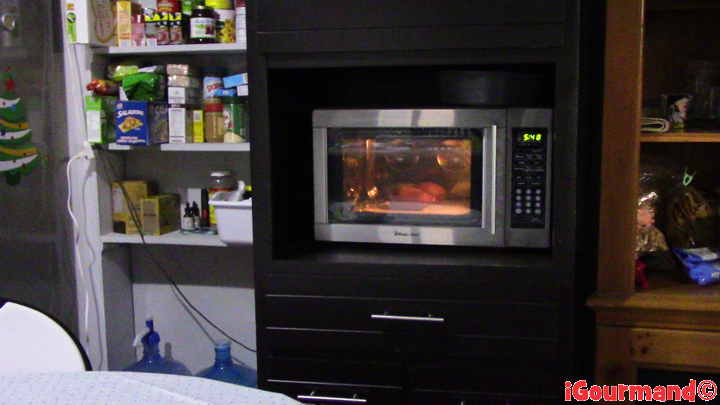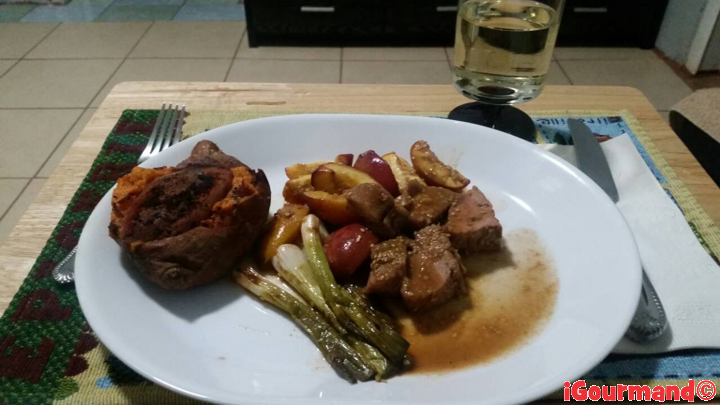 Ingredient
2 sweet potatoes
1/8 cup crème fraîche
2 tbsp maple syrup
2 tbsp chipotles sauces Lucito
1 tsp ground cinnamon
Paprika ground
Salt
Preparation
1. Place potatoes pricking the potato with a fork allows steam to escape during the cooking process.
2. Put microwave oven. Place potatoes on large baking sheet the potato, bake until soft, 7 to 10 minutes.
3. Put wrapping in aluminium foil potatoes.
3. Meanwhile, combite maple, crème fraîche, chipotles sauces, cinnamon and salt in a small bowl. Whisp until smooth.
4. When potatoes are tender, remove from oven, slice in 1/5 skin. Bake their potatoes and then scoop out the interior, leaving the skin as a shell.
5. This mixture is then spooned back into the skin shells and they are replaced in the oven to warm through.
6. Paprika.
Lucito
New Year 2018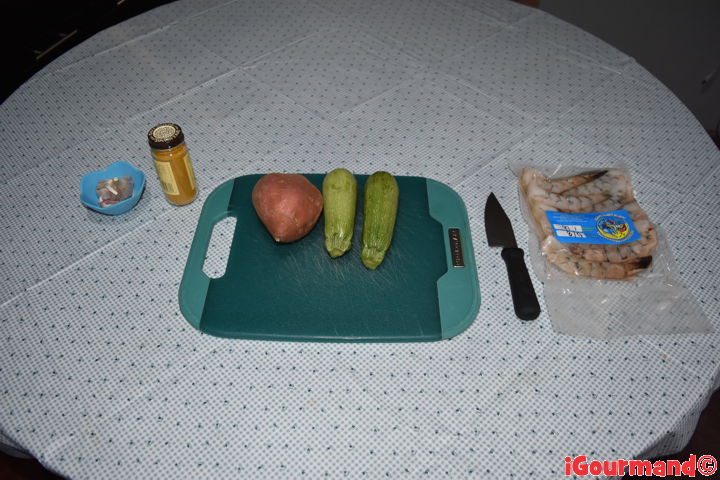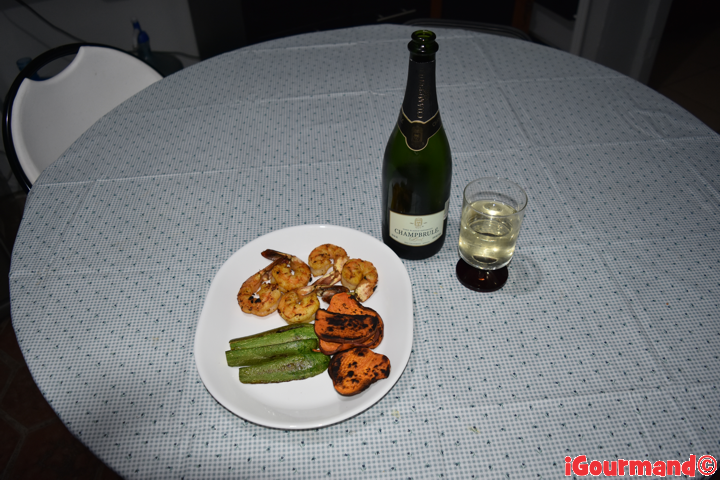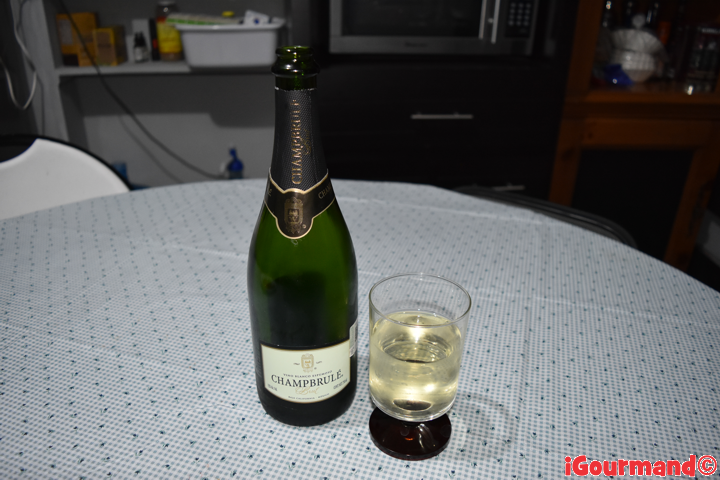 Ingredient
9 giant shrimp
3 cloves garlic
1 sweet potato
2 zucchini
Curry
Olive oil
Preparation
1. Zucchinis 4 cut lengthwise.
2. Sweet potato cut rounds of thickness.
3. Garlic chopped.
4. Giant shrimp towels.
5. Sweet potato, olive oil fried skillet.
6. Zucchini, olive oil fried skillet.
7. Giant shrimp, olive oil fried wok.
Lucito
Ratios for Selected Foods
Measure
Equivalents
Butter
1 stick
4 oz = 113 grams
8 tbs
1/2 cup
4 sticks
16 oz = 452 grams
32 tbs
2 cups
Lemon
1 lemon
1 to 3 tbs juice, 1 to 1? tsp grated zest
4 large lemons
1 cup juice
1/4 cup grated zest
Chocolate
1 oz
1/4 cup grated = 40 grams
6 oz chips
1 cup chips = 160 grams
cocoa powder
1 cup = 115 grams
Creams
Half and Half
1/2 Milk 1/2 Cream
10.5-18% Butterfat
Light Cream
18% Butterfat
Light Whipping Cream
26-30% Butterfat
Heavy cream
Whipping Cream
36% or More Butterfat
Double Cream
Extra-Thick Double Cream,
Clotted or Devonshire
42% Butterfat
Lucito