——
#iGourmand #Lucito #LucPaquin #Vino #Uvas #Curso #Consultant
——
¿Por qué el vino es tan importante?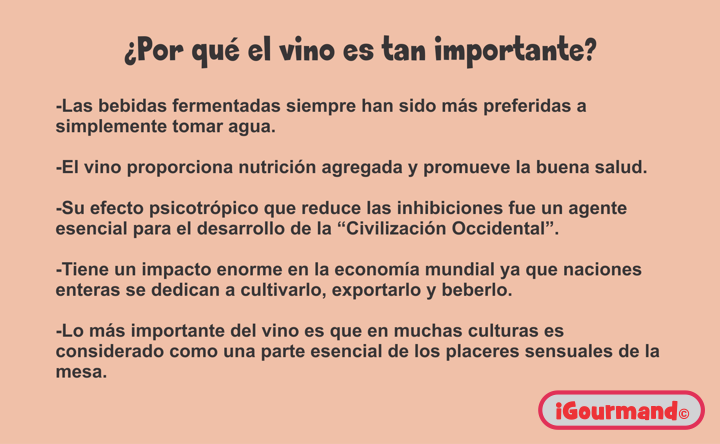 -Las bebidas fermentadas siempre han sido más preferidas a simplemente tomar agua.
-El vino proporciona nutrición agregada y promueve la buena salud.
-Su efecto psicotrópico que reduce las inhibiciones fue un agente esencial para el desarrollo de la "Civilización Occidental".
-Tiene un impacto enorme en la economía mundial ya que naciones enteras se dedican a cultivarlo, exportarlo y beberlo.
-Lo más importante del vino es que en muchas culturas es considerado como una parte esencial de los placeres sensuales de la mesa.
——
Una Breve Historia Del Vino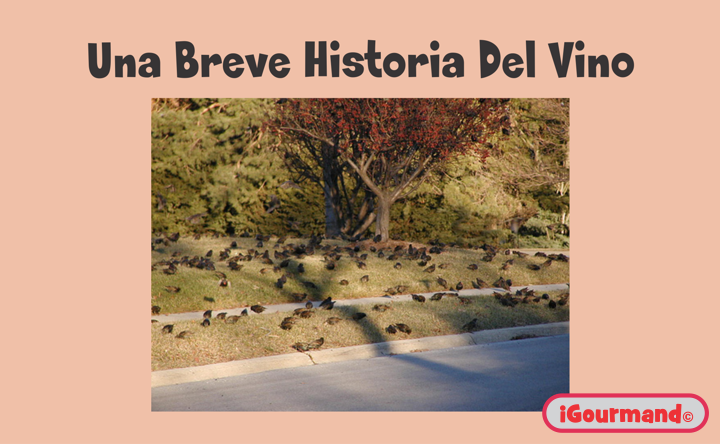 ——
Follow Us
Curriculum Vitae 2022
J. Luc Paquin 2022 – English & Español
Luc Paquin
Languages Spoken and Written: French, English and Spanish.
Citizenship: Canadian
Luc Paquin
https://www.jlpconsultants.com/luc/
English
https://www.jlpconsultants.com/JLPFoodWineCV2022Mk1a.pdf
Español
https://www.jlpconsultants.com/JLPComidaVinosCVMk2022a.pdf
Web: https://www.igourmand.com/
Web: https://www.jlpconsultants.com/
Facebook: https://www.facebook.com/neosteam.labs.9/
YouTube: https://www.youtube.com/channel/UC5eRjrGn1CqkkGfZy0jxEdA
Twitter: https://twitter.com/labs_steam
Pinterest: https://www.pinterest.com/NeoSteamLabs/
Instagram: https://www.instagram.com/luc.paquin/
Lucito