Lucito
About Me
I am a Canadian expat living in Mexico, and an IT and technology consultant with more than 45 years experience. I have also been a food/wine consultant and teacher for over 40 years. I have a long-standing passion for food and wine that I want to share with the world with the help of Normita, my wonderful wife, and some of our friends. Welcome to our home on the Internet and please feel free to let us all know what you think of our efforts. I offer consulting services to the food and wine industry worldwide and I am currently offering food and wine training to the general public and professionals here in Mexico.
What is a Gourmand?
A Gourmand is a person who takes great pleasure in food and drinks. Different than the Gourmet who is someone that has a sophisticated palate, the Gourmand enjoys the pleasures given by good food and drinks, without the complication normally associated with the Gourmet world.
My Philosophy
I started as a Gourmet, and over the years my love for the pleasures of good food and good drinks became bigger than my love of the rituals, rules and the complications normally associated with the Gourmet world. For the last 16 years I converted myself to a Gourmand and I have been crusading to demystify and simplify the pleasures associated with good food and good drinks. My goal is to teach and help everyone who has an interest in good food and good drinks to appreciate this sensual subject. We have to remember that the pleasures of the table are the only ones that are essential for our survival as an individual. That is probably why that some consider them a sin!
Curriculum Vitae
Luc Paquin 2023
Luc Paquin Curriculum Vitae 2023
Interests
Cooking

Wine

Traveling

Computers

Technology

Reading
Picture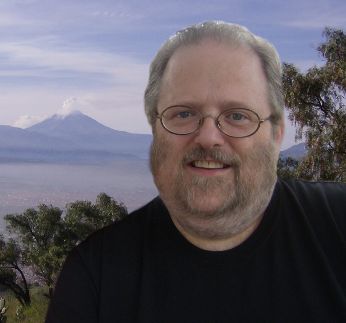 Contact