——
#iGourmand #Lucito #luch #duck #DuckBreast #honey #food #recipe #wine #consultant #zoom #videoblog
——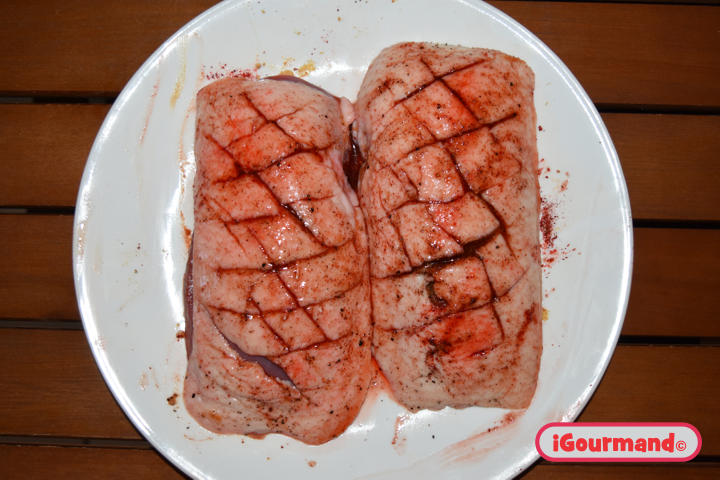 ——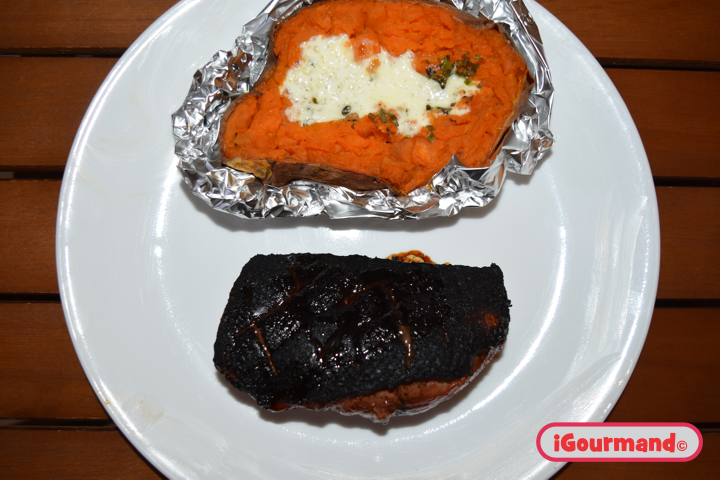 ——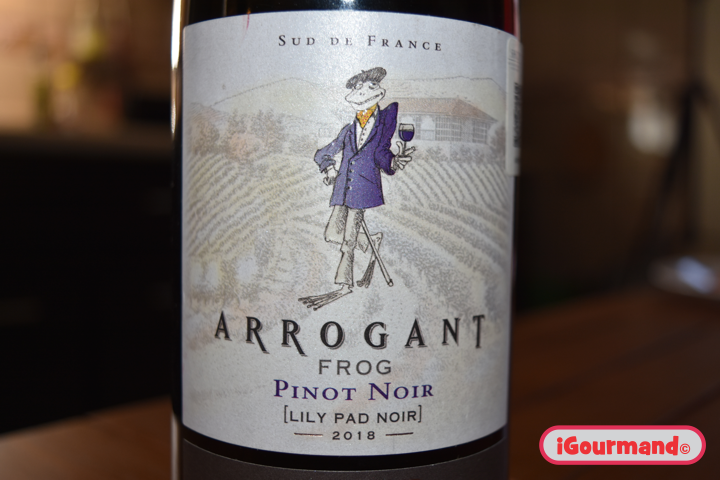 ——
Seared Crispy Skin Duck Breast
Ingredients
2 Duck Breast
2 tsp Ground Ginger
2 tbp Ground Paprika
2 tsp Ground Cinnamon
2 tsp Honey
Honey
Himalayan Pink Salt & Black Pepper
Olive Oil Extra Virgin
Preparation
1. Dry the duck breasts with a paper towel paper.
2. Score the duck skin with sharp knife, making sure to not cut into the flesh.
3. Season the duck breasts on both sides with ginger, paprika, honey, salt and pepper.
4. Preheat the oven to 400F (200C).
5. Starting with a cold olive oil and pan, place the duck breasts skin side down.
6. Cook for 12-15 minutes over medium heat.
7. Flip the breasts over and sear the other side for 1 minute.
8. Flip to the skin side down, and transfer the skillet to the oven.
9. Roast for 4 minutes for medium-rare
10. Caramelization is the browning of honey, a process used extensively in cooking for the resulting sweet nutty flavor and brown color.
11. Rest the duck skin-side and honey up for 10 minutes.
Wine
-Arrogant Frog
-Sud de France
-Languedoc
-Pays D'Oc
-Pinot Noir
Follow Us
Curriculum Vitae 2021
English
https://www.igourmand.com/cv/JLPFoodWineCV2021Mk1c.pdf
Español
https://www.igourmand.com/cv/JLPComidaVinosCVMk2021b.pdf
Web: https://www.igourmand.com/
Web: http://www.jlpconsultants.com/
Web: https://zoom.us/
Facebook: https://www.facebook.com/neosteam.labs.9/
YouTube: https://www.youtube.com/channel/UC5eRjrGn1CqkkGfZy0jxEdA
Twitter: https://twitter.com/labs_steam
Pinterest: https://www.pinterest.com/NeoSteamLabs/
Instagram: https://www.instagram.com/luc.paquin/
Lucito