Recipes
Post containing recipes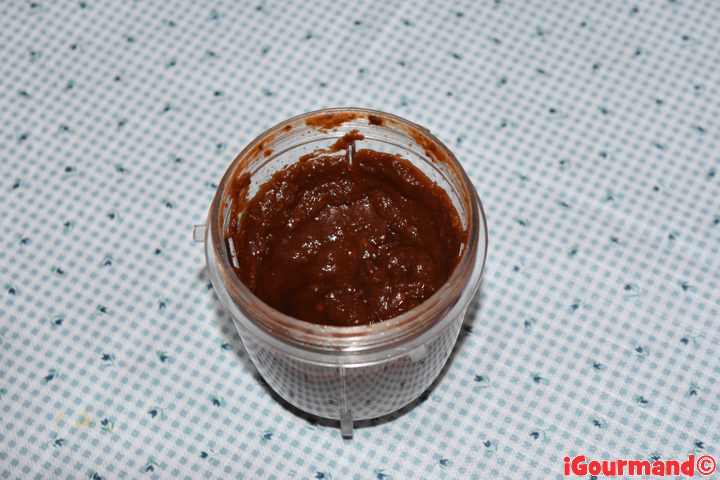 Ingredient
7 oz chipotle peppers in adobo sauce
1 tbsp honey
1 tbsp maple syrur
1 tsp nutmeg ground
1 tsp ginger ground
Preparation
1. Prep all the ingredients and put into a blender.
2. Blend until smooth.
Lucito
Ingredient
1 diced onion
2 tbs dried sweet basil
2 tbs dried chives
4 oz mushrooms sliced
4 eggs, lighty beaten
1 cups half and half
6 oz Smoked Atlantic Nova Salmon
3 oz Baby Swiss
3 oz sharp cheddar
3 oz extra shard cheddar
1 unbaked 9 inch pie crust
salt and pepper
Preparation
1. Preheat oven to 425 degrees F (220 degrees C).
2. In a medium bowl, whisk together eggs, half and half, salt, pepper, basil, chives, onion, salmon and cheese.
3. Pour mixture into pastry shell.
4. Bake 15 minutes in the preheated oven. Reduce heat to 300 degrees F (150 degrees C), and bake an additional 30 minutes, or until a knife inserted 1 inch from edge comes out clean. Allow quiche to sit 10 minutes before cutting into wedges.
Lucito
Ingredient
2 pounds minced beef
4 onions chopped
4 carrots chopped
4 celery chopped
3/4 pound mushrooms chopped
1 sweet green pepper chopped
1 sweet yellow pepper chopped
2 larges cans tomatoes crushes
1 larges cans tomatoes
2 cans concentated tomatoes pasted
2 oz double concentated tomatoes pasted
3 bay leaves
6 chile de arbol
2 tbs honey
4 tbs dried parsley
4 tbs dried sweet basil
4 tbs dried oregano
4 tbs dried thyme
2 tbs dried mustard
4 cloves
4 garlics minced fine
1/2 cup olive oil
Parmesan
Preparation
1. Cooks meat & olives oil
2. Melt onions & garlics
3. Put ingredient in larges pot
4. Cook very low simmmer open for 3-4 hours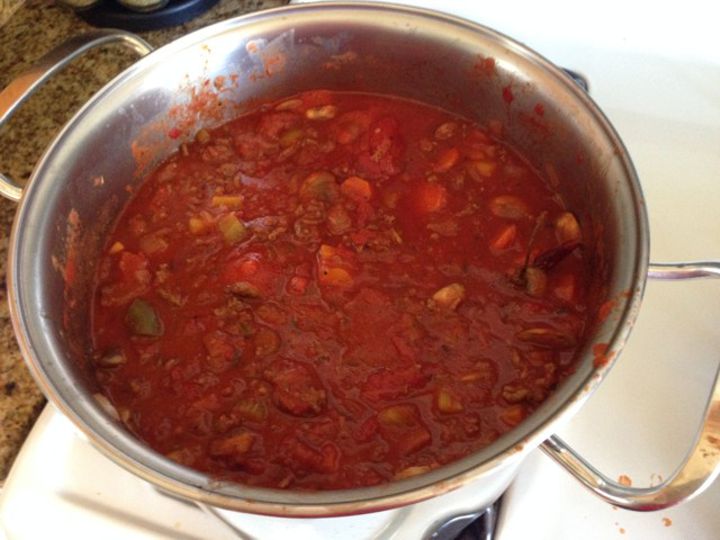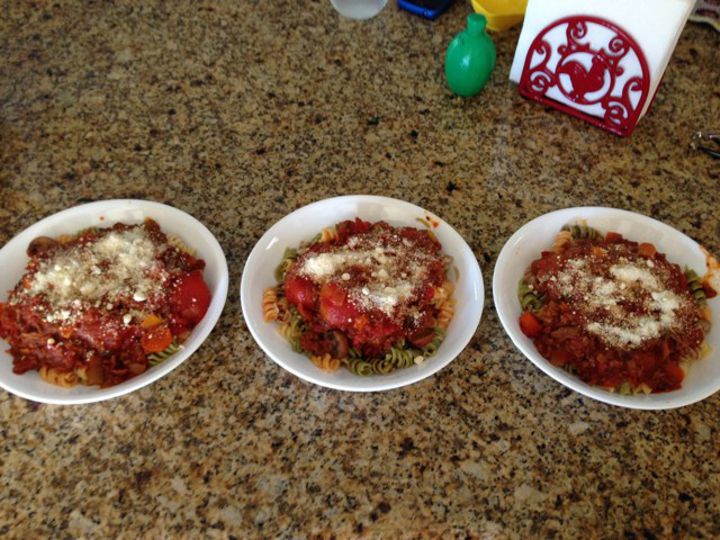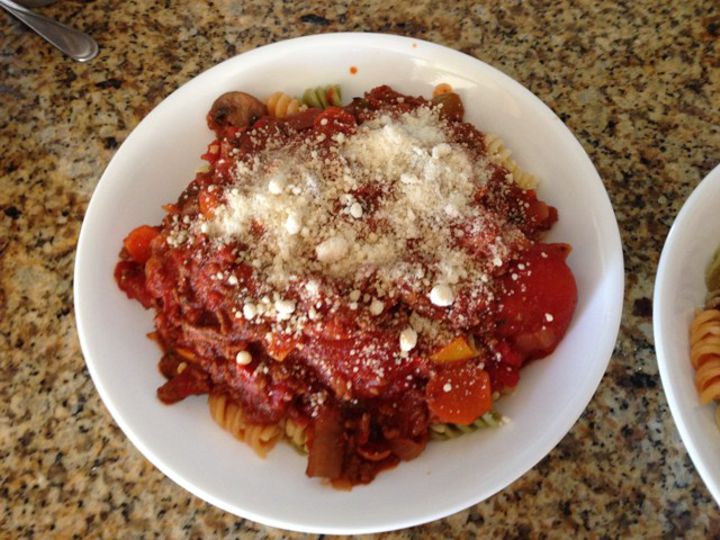 Lucito
Ingredients
2 Eggs
5 Sausage Cheese Lit'l Smokies
2 tbs Cheese Italian Truffle
1 tsp Basil
1 tsp Chives
Olive Oil Spray
Hawaiian Black Salt
Peppercorn Medley
Preparation
1. Chopped sausage.
2. Olive oil, eggs, sausage, cheese, basil, chives, peppercorn and salt.
3. With a fork whisk the eggs gently until you have a smooth homogeneous mixture.
4. In a frying pan on a medium fire the olive oil spray.
5. 2 minutes scrambles eggs.
Lucito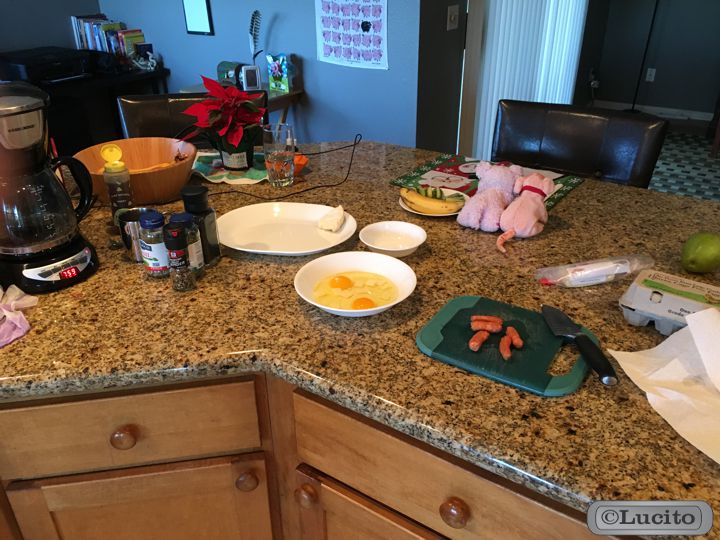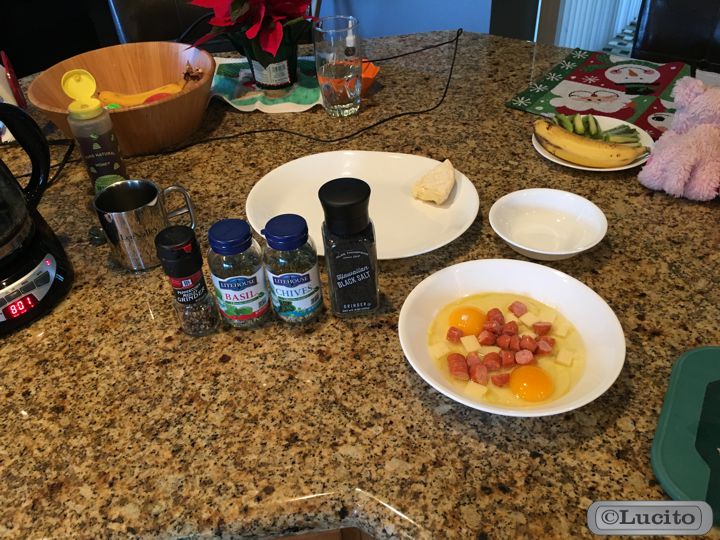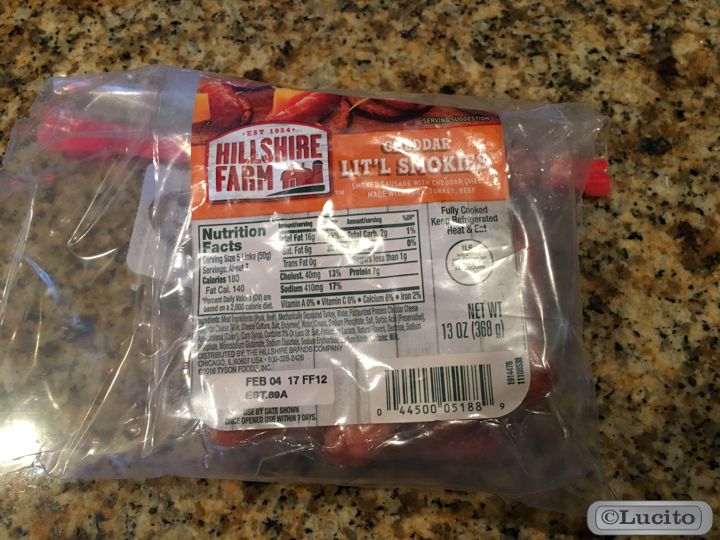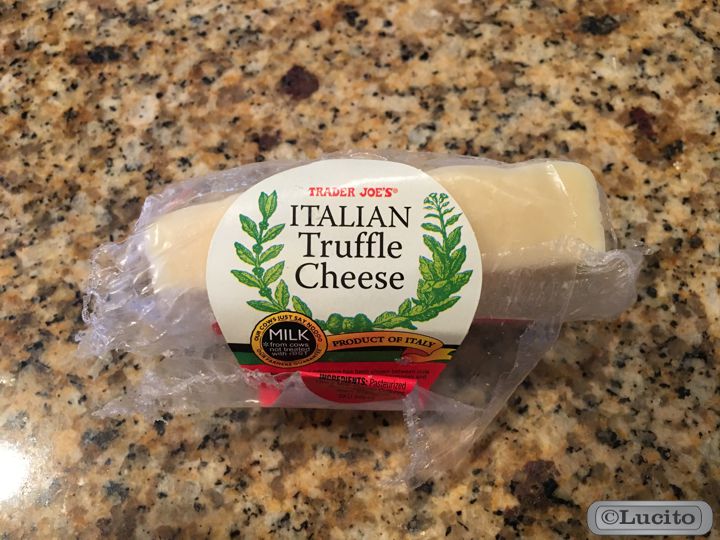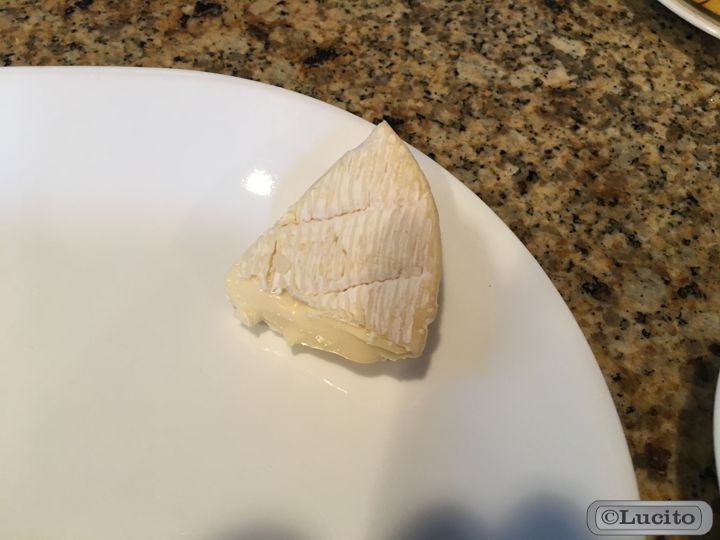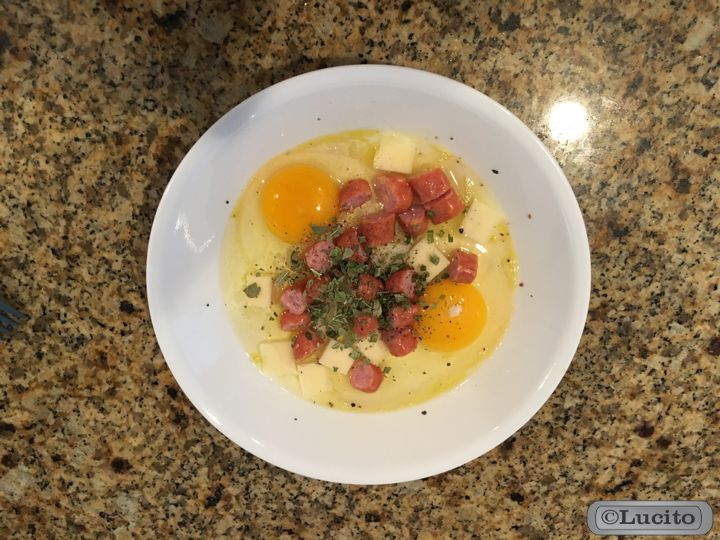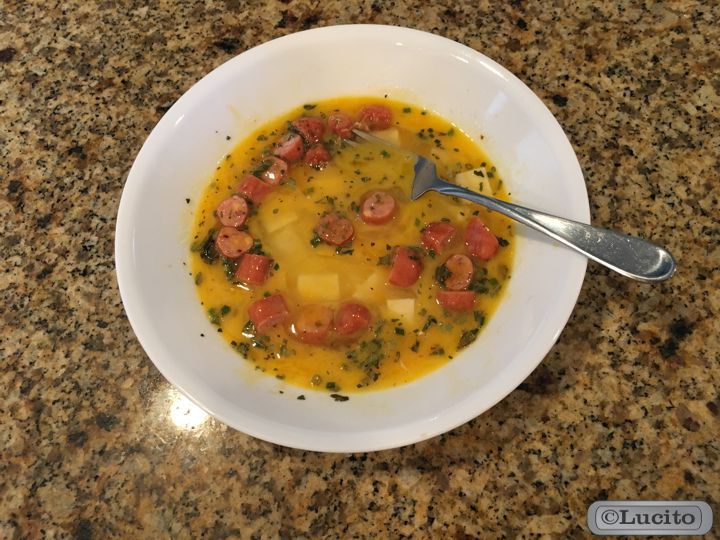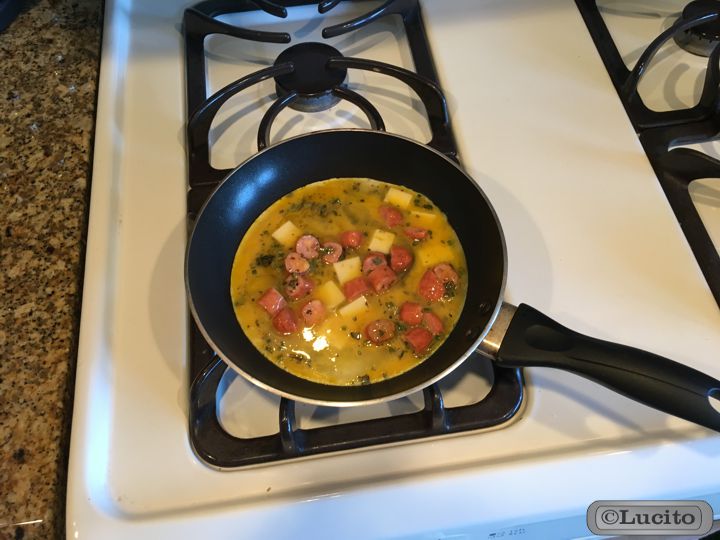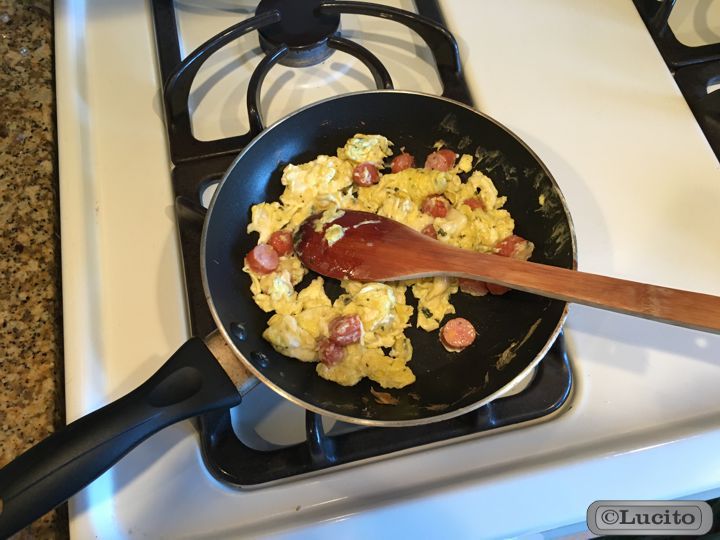 You might have noticed in the past few weeks that I am posting a lot of quick recipes and dishes made with frozen ingredients and dried condiments. The reason is twofold.
First we are actively looking for a place to move where we could give all of our courses in-house instead of renting space for each course or series of course. So we are trying to go through our supplies and frozen reserves to make the move easier on us. To achieve this we are buying a lot less and using what we already have in stock.
Second, in the area where we are currently living the availability of many ingredients we consider staples that we normally count on having in every grocery stores and on a regular basis are no longer available. Due to the very hard economic downturn of the past 18 months here in Mexico, and the high devaluation of the peso, the major grocery stores in our area are not stocking things that are not sold on a regular basis. Since the area is one of lower socioeconomical status this means what is not part of the daily diet is difficult to get. Case in point I have been trying to find for the past month some simple black peppercorns as I ran out, and they are not on the shelf anymore. I will have to make a list of basic things we cannot get anymore in the area, and the next time we go in town proper I will go shop for them. It is a real pain…
Getting back to the task at hand, I was not sure today what I would be serving with the thawed pork chops. I did not want to spend much time in the kitchen so I made one of my favorites, a simple couscous that takes about 10 minutes to prepare. I used some of last reserves of precooked couscous, which reminds me I should be adding that also to the list of things we will need to buy when we next go to town.
Couscous is one of those things that makes a very satisfactory and very tasty side dish. It can be prepared in about 10 minutes if you use the precooked type and I plain love it. There are essentially 3 steps in preparing it. First, you boil some water and flavoring.
Second, when it starts boiling you just shut the burner and mix in the couscous.
Third, you put the lid on the pot and wait 5 minutes for the couscous to absorb the water. You then add some butter and mix it in and server. It cannot be simpler.
I had a craving for nuts today, so I prepare a walnut couscous that was simply stunning. Here is the recipe:
Ingredients
1 cup water
1 tsp herbes de Provence
1 tbs dried onions
1 tsp dried garlic
1 tbs hazelnut oil
1 tbs chicken broth powder
1 cup precooked couscous
1 handful of hand-crushed walnuts
1 tbs butter or margarine
Preparation
1. Put the water, oil, onions, garlic, chicken broth powder and herbes de Provence in a small pot.
2. Bring the water to boil over high eat.
3. When it starts boiling shut the burner.
4. Add the couscous and nuts and stir them in.
5. Put the lid on the pot and let rest for 5 minutes until the water is all absorbed.
6. Add the butter and mix in, then serve.
Lucito