——
#igourmand #Lucito #lunch #tuna #fish #ricepaper #food #recipe #vlog #aphasia
——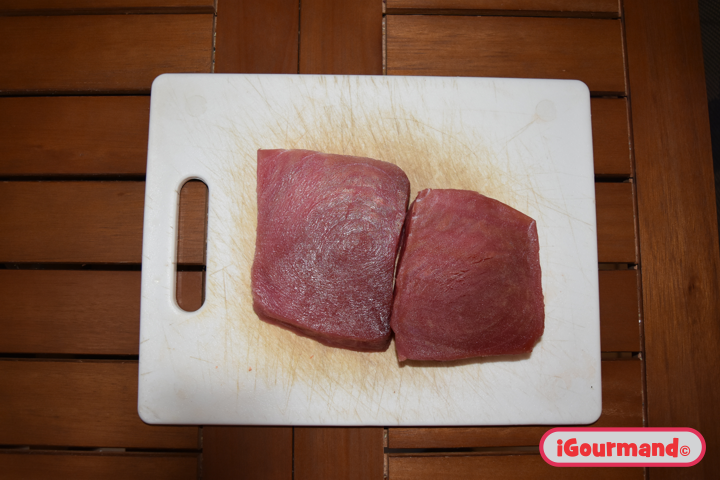 ——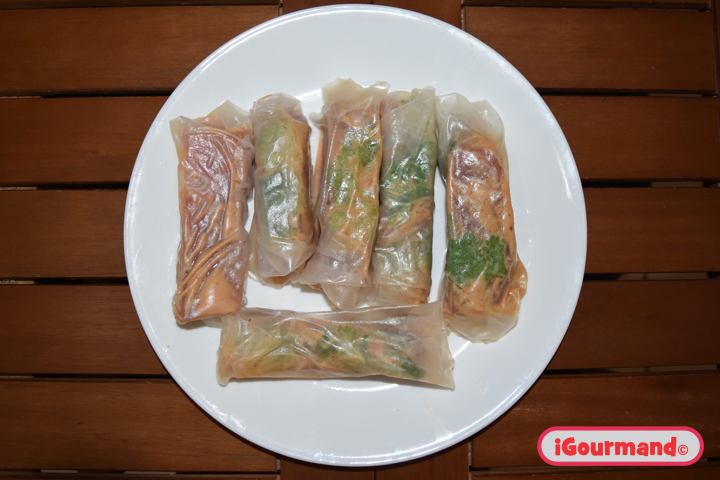 ——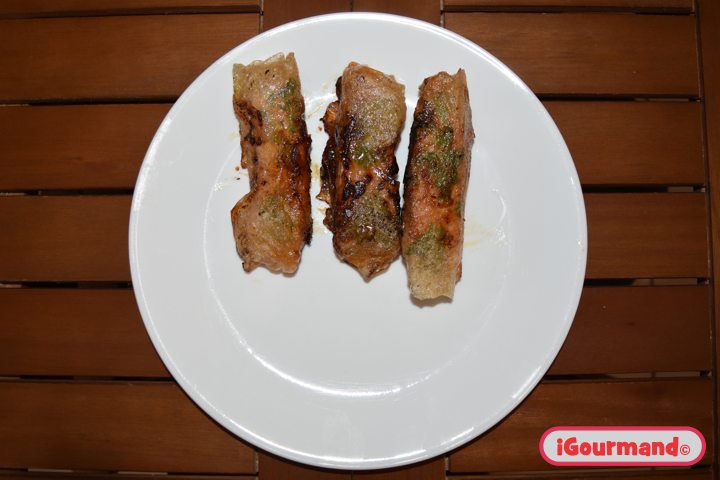 ——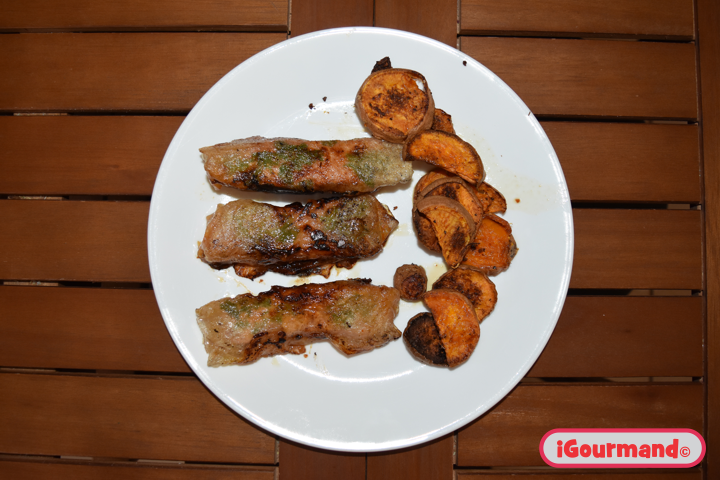 ——
Tuna, Rice Paper and Sauce
Ingredients
2 Tuna
2 tbsp Yogurt
1 tbsp Cream
1 tsp Hoisin Sauce
1 tsp Huy Fong Chili Garlic Sauce
6 Banh Trang Rice Papers
Cilantro
Olive Oil Extra Virgin
Preparation
1. Combine Yogurt, Cream, Hoisin Sauce, Huy Fong Chili Garlic Sauce in small bowl, with a whisk.
2. Slice 2 tuna.
3. Tuna and sauce.
4. Tuna and Cilantro.
5. Prepare each rice paper wrapper by dipping in warm water to soften.
6. Lay flat and place tuna along the centre.
7. Fold ends of rice paper over and roll to secure.
8. Repeat with remaining rice paper and ingredients.
9. Put Olive Oil Extra Virgin on your pan.
10. Make sure your pan is very hot and add the tuna rice paper.
11. The tuna rice paper get seared to golden brown and wait until they're cooked.
12. Serve the rice paper tuna with side dish.
Follow Us
J. Luc Paquin – Curriculum Vitae
https://www.igourmand.com/cv/JLPFoodWineCV2020Mk1d.pdf
Web: https://www.igourmand.com/
Facebook: https://www.facebook.com/neosteam.labs.9/
YouTube: https://www.youtube.com/channel/UC5eRjrGn1CqkkGfZy0jxEdA
Twitter: https://twitter.com/labs_steam
Pinterest: https://www.pinterest.com/NeoSteamLabs/
Instagram: https://www.instagram.com/luc.paquin/
Lucito