——
#igourmand #Lucito #lunch #pork #veggie #food #recipe #wok #vlog #aphasia
——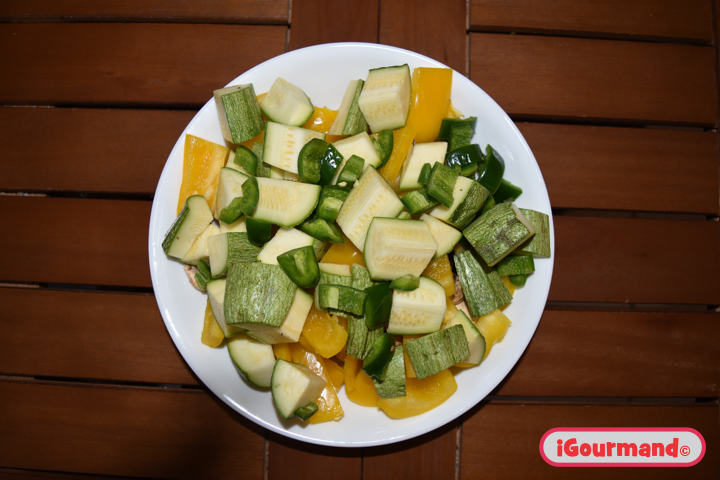 ——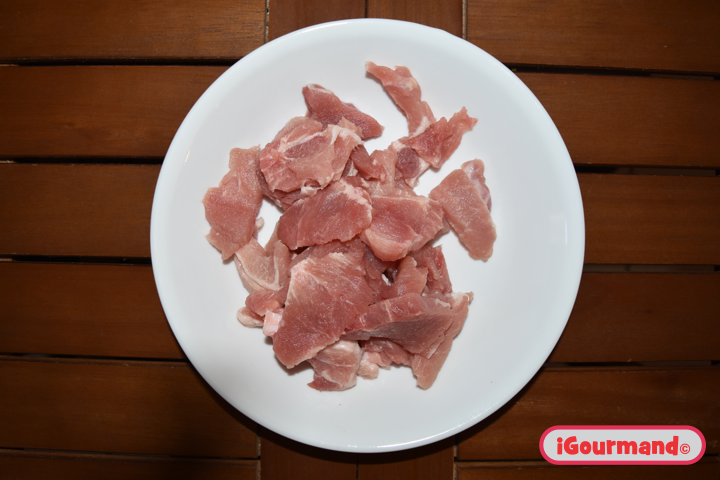 ——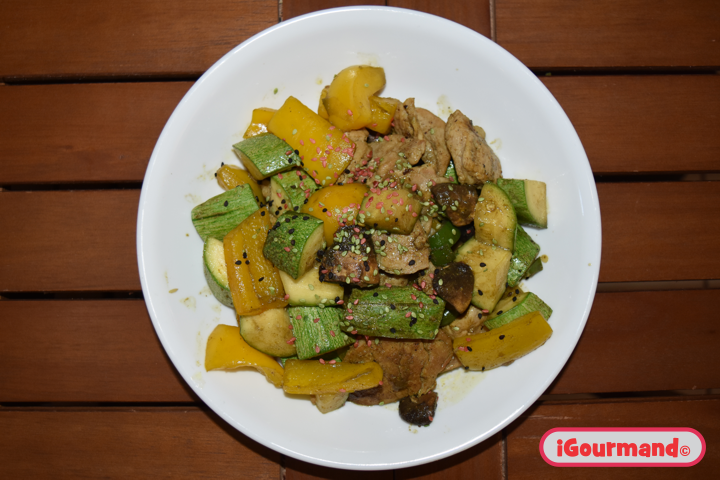 ——
Pork Chop & Veggie & Wok
Ingredients
6 Pork Chop
1 Bell Pepper
1 Jalapeño Pepper
12 White Mushroom
2 Zucchini
2 tbsp Curry Powder
2 tbsp Ground Ginger
1/2 tsp Red Sesame
1/2 tsp Green Sesame
1/2 tsp Black Sesame
Olive Oil Extra Virgin
Himalayan Pink Salt & Black Pepper
Preparation
1. Slice 6 pork chop.
2. Cut veggies on pieces, they should not be too thick or too thin.
3. Season the Pork & veggies with curry powder, ground ginger, salt and pepper.
4. Put olive oil and prk on the wok and stir fry for 5 minutes,the wok needs really high heat and things need to be done really quick.
5. Add Veggies to stir for 3 minutes.
6. Mix everything well then serve on plates.
7. Add on the top Red Sesame & Green Sesame & Black Sesame.
Follow Us
J. Luc Paquin – Curriculum Vitae
https://www.igourmand.com/cv/JLPFoodWineCV2020Mk1d.pdf
Web: https://www.igourmand.com/
Facebook: https://www.facebook.com/neosteam.labs.9/
YouTube: https://www.youtube.com/channel/UC5eRjrGn1CqkkGfZy0jxEdA
Twitter: https://twitter.com/labs_steam
Pinterest: https://www.pinterest.com/NeoSteamLabs/
Instagram: https://www.instagram.com/luc.paquin/
Lucito