——
#iGourmand #Lucito #LucPaquin #Vino #Uvas #Curso #Consultant
——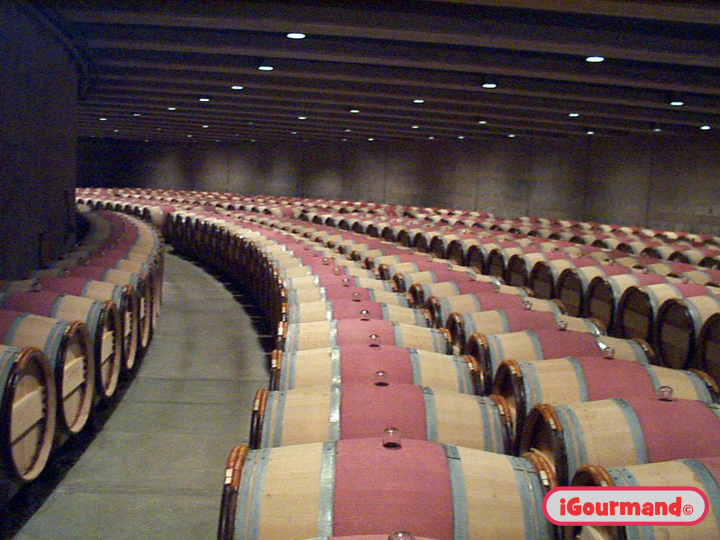 ——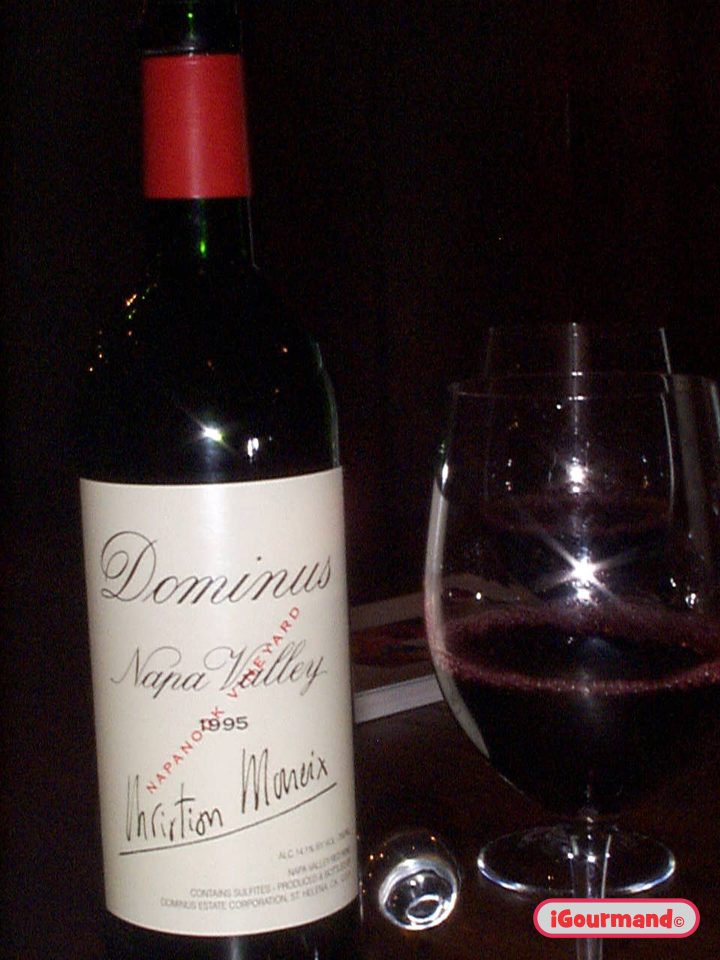 ——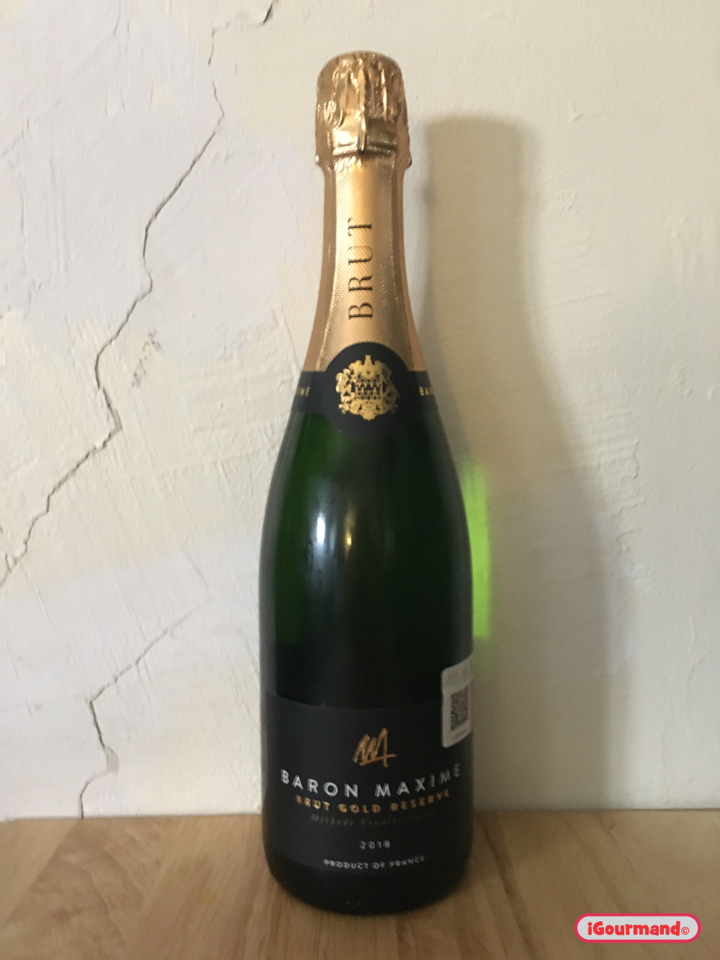 ——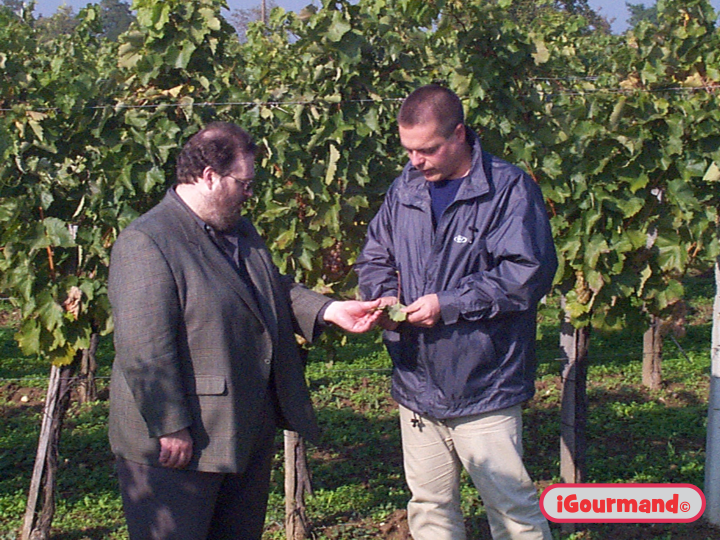 ——-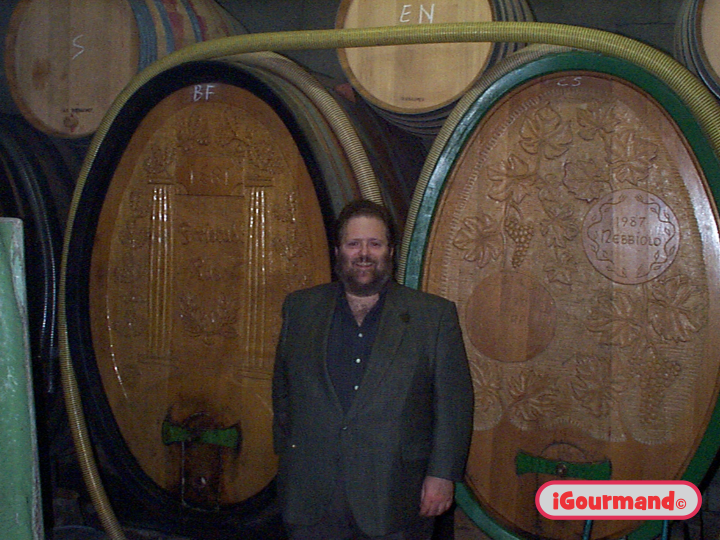 ——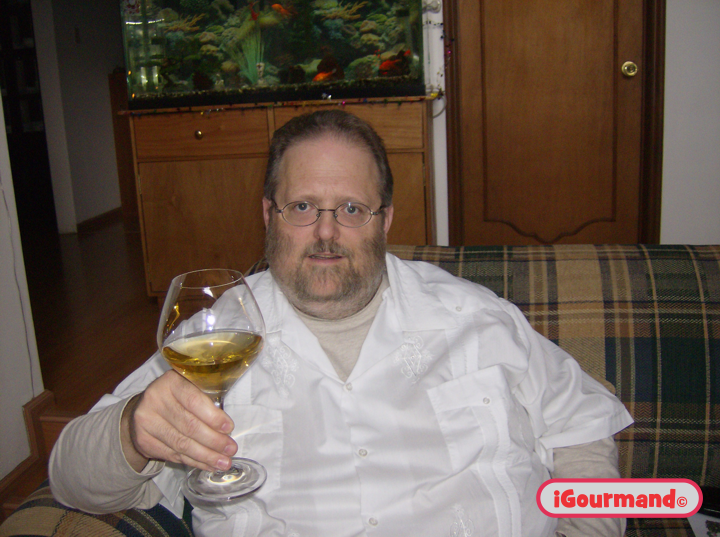 ——
Los vinos pueden ser un tema fascinante y también una fuente de misterio y temor para aquellos quienes no conocen mucho acerca de este tema. Para aquellos que están en busca de una introducción al mundo interesante de los vinos, y quieren aprender las bases de cómo seleccionar vinos y estar familiarizados con el tema, ofrecemos un curso intensivo de 3 a 4 horas que le enseñará lo que necesita conocer para tener un conocimiento de vinos que funcione. El curso consiste de una parte teórica seguida por una degustación formal de 7 vinos diferentes.
Su Instructor, Luc Paquin, ha viajado a través del mundo como consultor de vino y comida gourmet y comprador de una variedad de empresas por más de 35 años. Su amplio conocimiento en el tema lo hace una fuente de información y su estilo informal hace el tema frecuentemente sorprendente, accesible a todos.
Aquí las cosas básicas que aprenderá en el curso:
Teoría
Una breve historia del vino
Cómo se hace el vino
Los diferentes tipos de uvas
Los diferentes tipos de vino
Las más importantes regiones vinícolas del mundo
Cómo leer una etiqueta de vino
Cómo degustar el vino
Combinación básica de vino-comida
El orden y la temperatura para servir los vinos
Degustación
Degustación de vino espumoso
Degustación de vino blanco
Degustación de vino rosado
Degustación de vino tinto
Periodo de Preguntas
Conclusión
Follow Us
Curriculum Vitae 2022
J. Luc Paquin 2022 – English & Español
Luc Paquin
Languages Spoken and Written: French, English and Spanish.
Citizenship: Canadian
Luc Paquin
https://www.jlpconsultants.com/luc/
English
https://www.jlpconsultants.com/JLPFoodWineCV2021Mk1c.pdf
Español
https://www.jlpconsultants.com/JLPComidaVinosCVMk2021b.pdf
Web: https://www.igourmand.com/
Web: https://www.jlpconsultants.com/
Facebook: https://www.facebook.com/neosteam.labs.9/
YouTube: https://www.youtube.com/channel/UC5eRjrGn1CqkkGfZy0jxEdA
Twitter: https://twitter.com/labs_steam
Pinterest: https://www.pinterest.com/NeoSteamLabs/
Instagram: https://www.instagram.com/luc.paquin/
Lucito