Today when I went to prepare the meal I found some unexpected ingredients for the marinade in the back of the refrigerator. A while back Normita had bought a bottle of Torito and we only had a few little sips and it has sat unused in there. Torito is an alcoholic drink typical of Veracruz, a state in the east of the country on the Golf of Mexico coast. It is a cream of peanuts, and I quickly thought of doing something like a cross between Thai and Mexican food. Torito is very sweet so I needed to cut that to make it palatable with the fish. I also found some tamarind pulp and some fresh limes so I made a mixture of Torito with tamarind pulp and lime juice. It lacked salt and chile to balance the flavor so I added some soy sauce and some chile paste until I got a satisfactory mixture. I then put my 2 pieces of fish filet in the marinade and refrigerated for 15-20 minutes while I finished preparing the rest of the meal.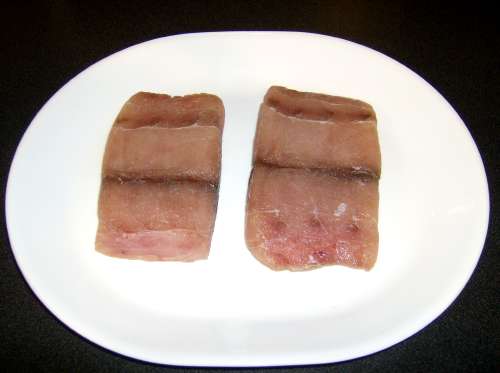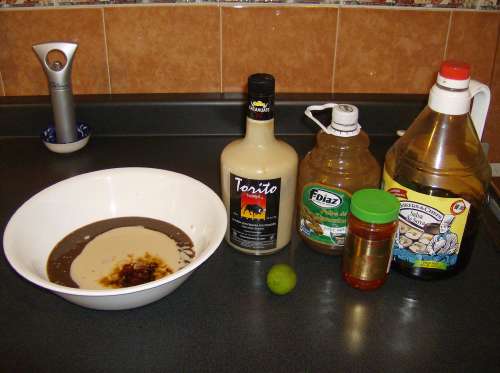 I had found some large potatoes while searching for ingredients for the marinade and decided to grill them with the fish. I sliced them, and then sprinkled some salt, pepper, oregano, and olive oil on them. I like to grill them on high heat until slightly burned. They get a great flavor like that.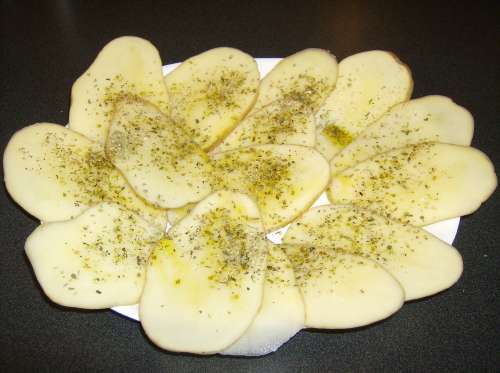 We had some frozen vegetables as a second side dish, simply heated in the microwave with a bit of butter, salt, pepper, and herbes de provence on top. I grilled the fish directly on the barbecue with the potatoes and the meal turned out surprisingly tasty. I served a little bit of the reserved marinade on the fish as a light tangy sauce.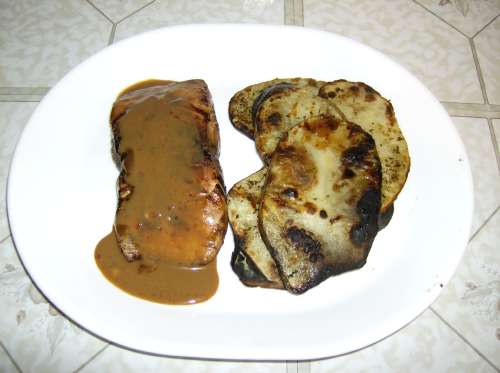 Lucito