——
#iGourmand #Lucito #LucPaquin #Food #Wine #Beer #Spirits #FoodDrinkIndustry #FoodIndustry #DrinkIndustry #Recipe #Consultant
——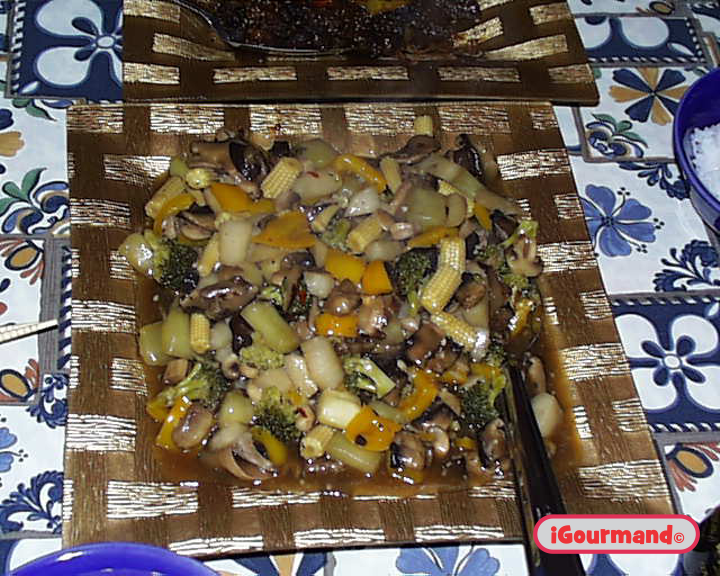 ——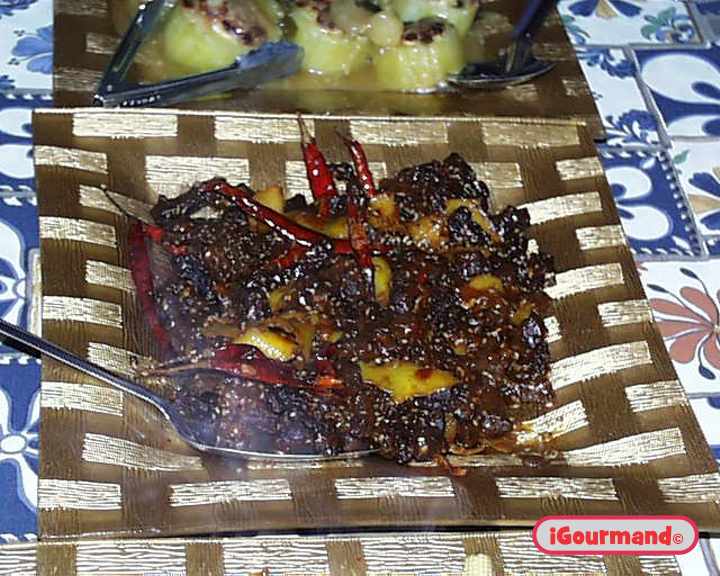 ——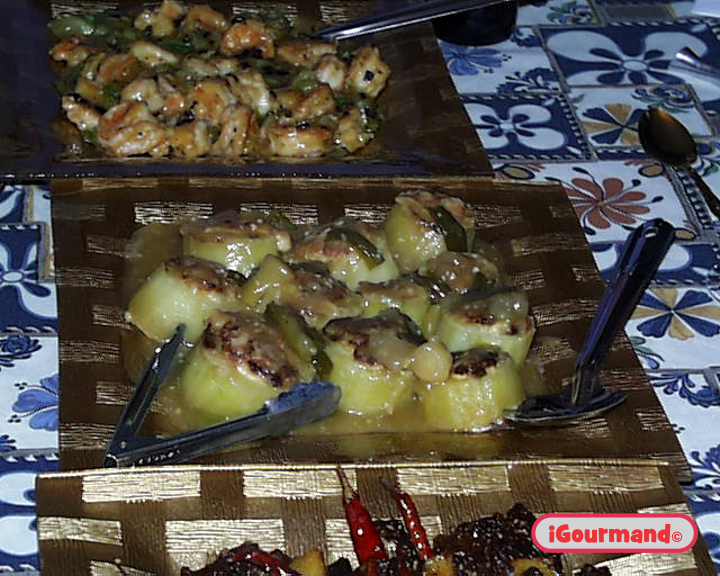 ——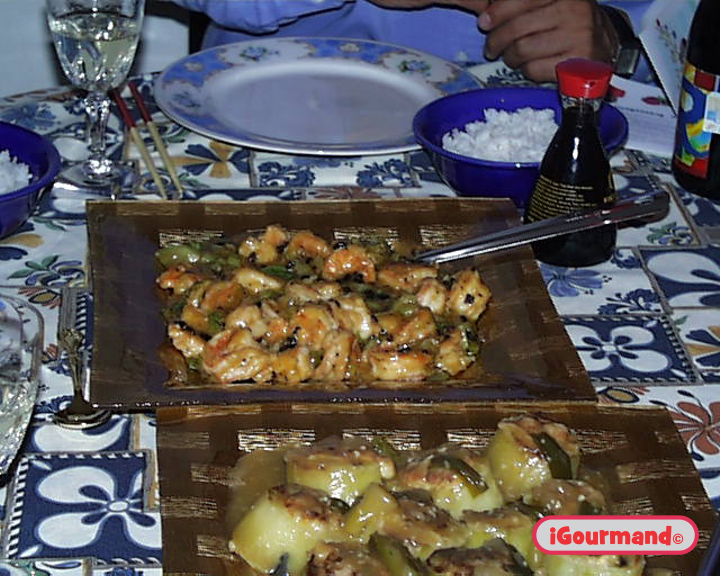 ——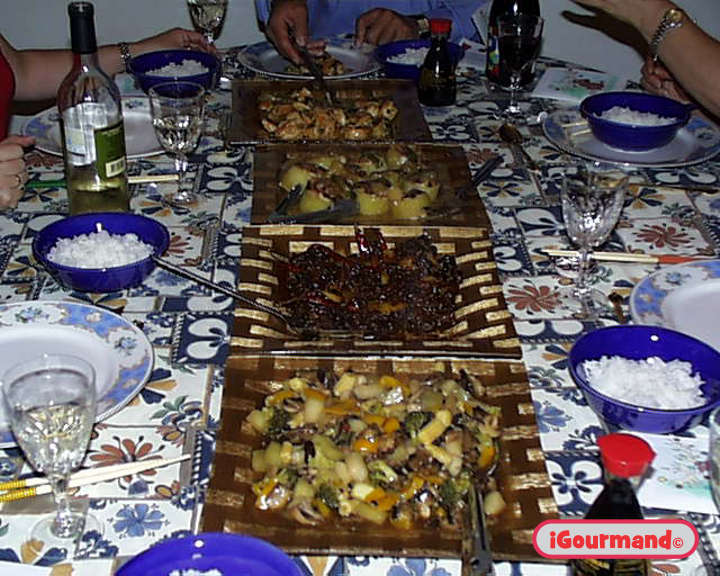 ——
Since Luc also had a profound interest in technology, he started studying the field of computer graphics that was in its infancy at the time. He invested heavily in computer hardware and software and was part of the beta testers of the first version of CorelDraw in 1988. At the time he became involved with clients worldwide as a professional designer of wine labels.
At the end of the eighties he was part of the negotiating that closed major wine production and exportation contracts with a large state run agricultural company in Yugoslavia (Agrokombinat "13. Jul" Titograd – Yugoslavia).
After many negotiation trips to Yugoslavia he was all packed up to go manage a huge vineyard (60,000 hectares) in Montenegro, then part of the old Yugoslavia, when the war broke in that part of the world. Luckily this happened before he had moved over there.
In 1990 Luc went to work in the south of England in a renowned vineyard that was famous for its white and sparkling wines (Carr-Taylor Vineyards, Hastings, United Kingdom). He learned a lot about vineyard management, viticulture, vinification and elaboration of fine wines.
When he returned to Canada Luc started to produce his own wines using frozen grape juice concentrate imported from various areas of France and later with fresh grapes. He continued producing his own wines until 2000. He was looking forward to the day that he could settle somewhere and manage his own vineyard, and produce his own wine.
In 1992 Luc was again ready to leave his country to spend over a year in South Africa working at various vineyards. He wanted to deepen his knowledge of winemaking, and the wine industry in general. As with his previous attempt to move to an area of the world that was politically unstable, the trip was cancelled at the last minute due to his sponsor's concerns about his security as South Africa was in the last throws of Apartheid. Instead Luc spent the next many years traveling the world on short trips to various wine-producing regions to learn more about the wine business.
Since the mid-eighties Luc had been attending various prestigious wine events all over the world including the "Wine Spectator" events in New York and San Francisco. He continued doing so until the late 1990's. Combined with his constant traveling all over the wine producing areas of the world, this permitted him to deepen his long list of contacts in the wine world.
In the first few years of the nineties Luc took a certification course in restaurant and hotel management. Over the years he has continued to be involved with both the professional and the ludic side of the food, beer and wine business. He also designed and programmed technological solutions for these industries. These includes point of sales solutions, eCommerce solutions, wine cellar management solutions, restaurant management solutions, point of profits solutions, food, beer and wine matching engines and databases, professional and consumer software, education kiosks, and much more.
Follow Us
Curriculum Vitae 2021
J. Luc Paquin 2021 – English & Español
Luc Paquin
Languages Spoken and Written: French, English and Spanish.
Citizenship: Canadian
Luc Paquin
https://www.jlpconsultants.com/luc/
English
https://www.jlpconsultants.com/JLPFoodWineCV2021Mk1c.pdf
Español
https://www.jlpconsultants.com/JLPComidaVinosCVMk2021b.pdf
Web: https://www.igourmand.com/
Web: https://www.jlpconsultants.com/
Facebook: https://www.facebook.com/neosteam.labs.9/
YouTube: https://www.youtube.com/channel/UC5eRjrGn1CqkkGfZy0jxEdA
Twitter: https://twitter.com/labs_steam
Pinterest: https://www.pinterest.com/NeoSteamLabs/
Instagram: https://www.instagram.com/luc.paquin/
Lucito