——
#iGourmand #Lucito #LucPaquin #Food #Wine #Beer #Spirits #FoodDrinkIndustry #FoodIndustry #DrinkIndustry #Recipe #Consultant
——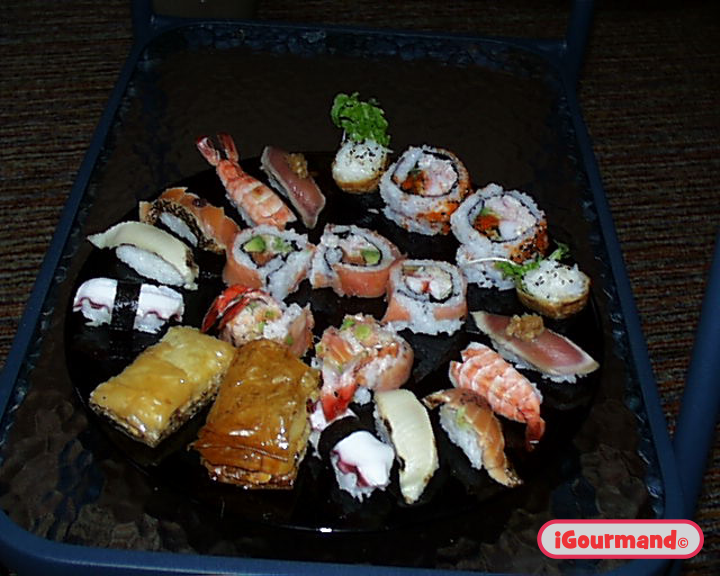 ——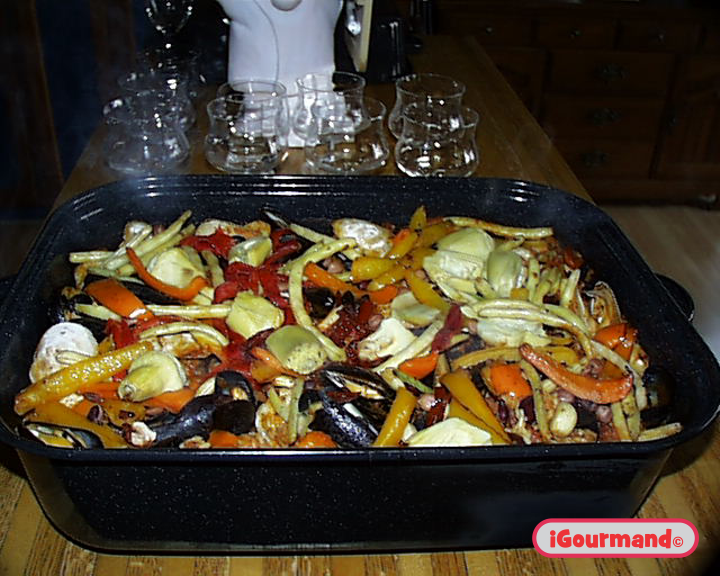 ——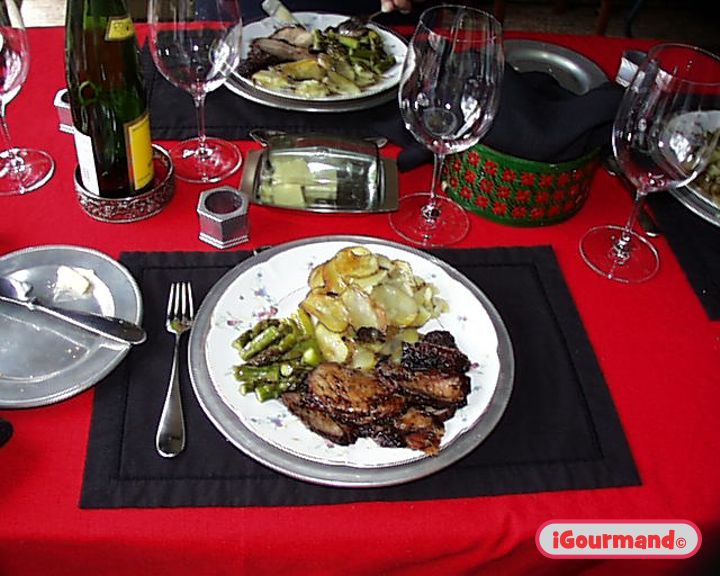 ——
Over a period of 39 years various investors wanted Luc to open some restaurants in England and Canada, but since he wanted to keep his independent status and creative control of the process, the negotiations with those various groups fell through. To this day Luc still has some plans along those lines, but in a simpler way based on the "Private Kitchen" concept that is popular in Honk Kong. In this way he will be able to concentrate on his restaurant due to the nature of the concept and also have time for his other interests. He is currently looking for the proper place worldwide to settle down and open both a new cooking and wine school and run his "Private Kitchen" restaurant.
For more than 35 years Luc has been organizing events related to food and wine, giving classes, tastings and seminars to professional and the general public alike, designed technological solutions for the industry, offered his services as a professional consultant, gave motivational and other types of conferences, and generally participated in the food and wine business at many levels.
To this day food and wine form an important part of his life and he dedicates himself to teach people the joys of cooking, fine wines and other important pleasures of life. His informal style, great communication skills and passion for the subjects he teaches makes him an outstanding and entertaining lecturer that makes complex and foreboding subjects appear uncomplicated for the casual learner.
Luc describes himself as a "Gourmand" and has owned and managed a web site under the name www.igourmand.com for over 17 years. A "Gourmand" is a person that takes great pleasures with food and drinks. Different than the "Gourmet" who has a sophisticate palate, the "Gourmand" enjoys the pleasures given by great food and drinks, without the complications normally associated with the "Gourmet" world. Of course one does not excludes the other, but to Luc the pleasure part is the most important one.
Private Kitchen
In the fall of 2023-2024 we plan to open a restaurant base on the "Private Kitchen" concept that is popular in Honk Kong, but with a twist…
The private kitchens first started opening when amateur chefs decided to give restaurants a run for their money. Many operate out of office blocks or residential buildings and have little or no signage, you often only find the specific address when you make a booking. A Private Kitchen, sometimes known as a supper club or closed door restaurant, is a social dining restaurant operated out of someone's home, generally bypassing local zoning and health-code regulations. They are usually advertised by word of mouth or unwanted advertising. Depending on the area's law, the establishments may be illegal, even though they have been around for decades. They are becoming increasingly popular in the internationally.
Appeal
The attraction of the Private Kitchen for the customer varies. In some cases, it is the opportunity to sample new food, often at low cost outside the traditional restaurant experience. Guests of the Private Kitchen also cite one of the biggest reasons for enjoying the experience is the social interaction with strangers over food, something this would generally be frowned upon in a traditional restaurant setting. Private Kitchen have been described as "anti-restaurants" for the host, the benefit is to make money and experiment with cooking without being required to invest in restaurant property.
Follow Us
Curriculum Vitae 2021
J. Luc Paquin 2021 – English & Español
Luc Paquin
Languages Spoken and Written: French, English and Spanish.
Citizenship: Canadian
Luc Paquin
https://www.jlpconsultants.com/luc/
English
https://www.jlpconsultants.com/JLPFoodWineCV2021Mk1c.pdf
Español
https://www.jlpconsultants.com/JLPComidaVinosCVMk2021b.pdf
Web: https://www.igourmand.com/
Web: https://www.jlpconsultants.com/
Facebook: https://www.facebook.com/neosteam.labs.9/
YouTube: https://www.youtube.com/channel/UC5eRjrGn1CqkkGfZy0jxEdA
Twitter: https://twitter.com/labs_steam
Pinterest: https://www.pinterest.com/NeoSteamLabs/
Instagram: https://www.instagram.com/luc.paquin/
Lucito