Monthly Archives:
February 2018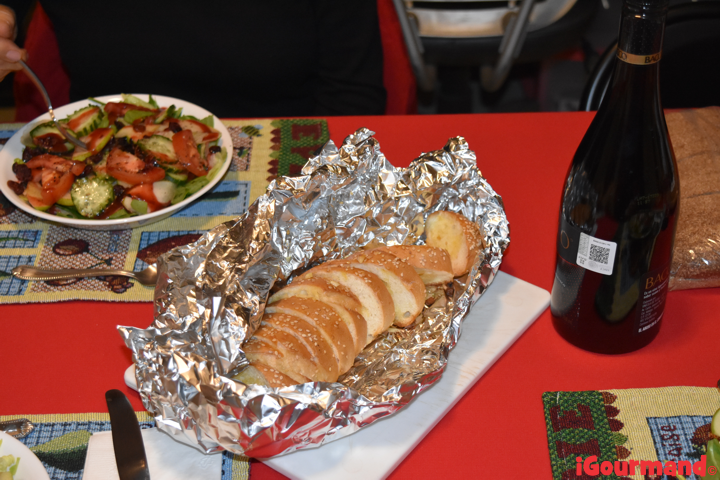 Ingredient
4 oz butter
5 cloves garlic
1 bread loaf
Preparation
1. Preheat oven to 350 degrees F (180 degrees C).
2. Garlic chopper.
3. Put microwave oven. In a small bowl over melt butter, garlic of microwave 1 minute.
4. Sliced bread is a loaf of bread.
5. Using a basting brush, brush generously with the butter mixture.
6. Put wrapping in aluminium foil.
7. Bake in the preheated oven approximately 15 minutes.
Lucito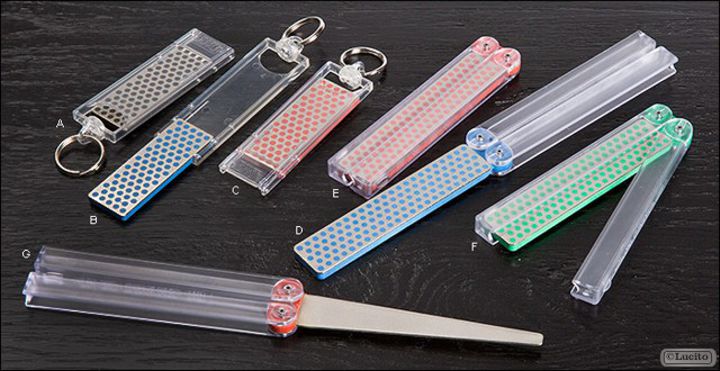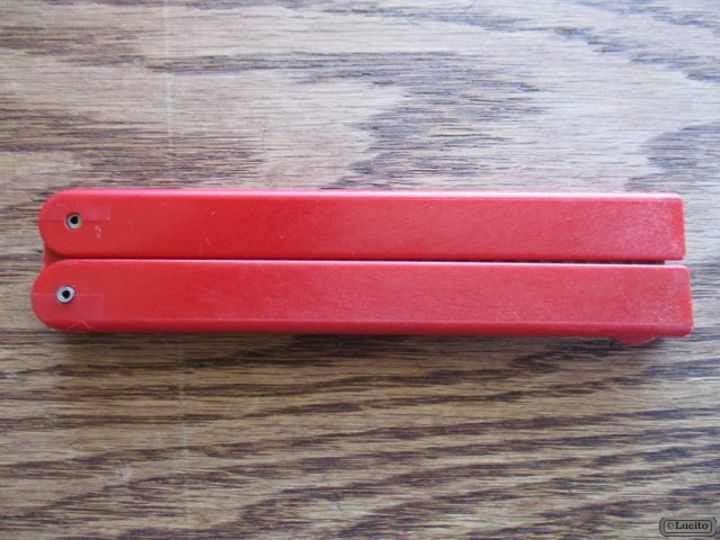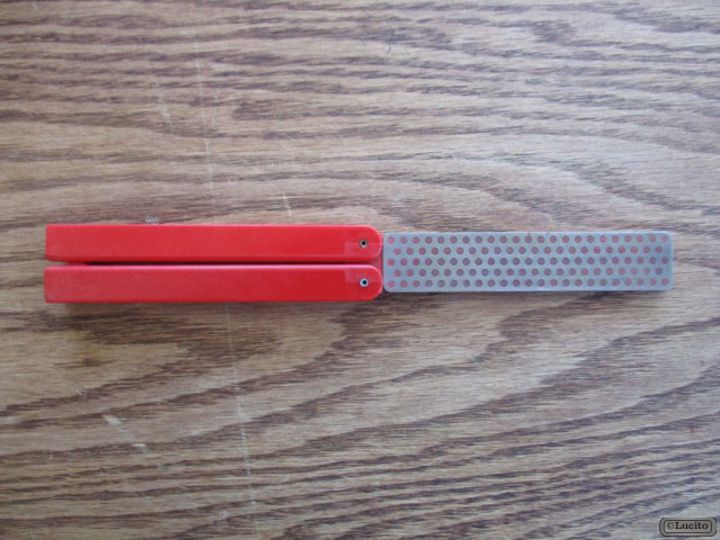 Lee Valley: 70M07.01
These have all the advantages of a monocrystalline bench stone in a portable hone. Excellent for steel or carbide, they make ideal hones in the shop, kitchen or camp.
The working surface of the key-chain hone is 2-5/8″ x 1″ (5/32″ thick), the folding hone is 4-3/8″ x 7/8″ (3/16″ thick), and the file is 4-1/2″ x 3/4″ (1/16″ thick).
All will fit in the slot of chip-limitation router bits, but the file is best for saw tooth bits or other bits with restricted access teeth. 600x (fine) is good for knives and shears.
Lucito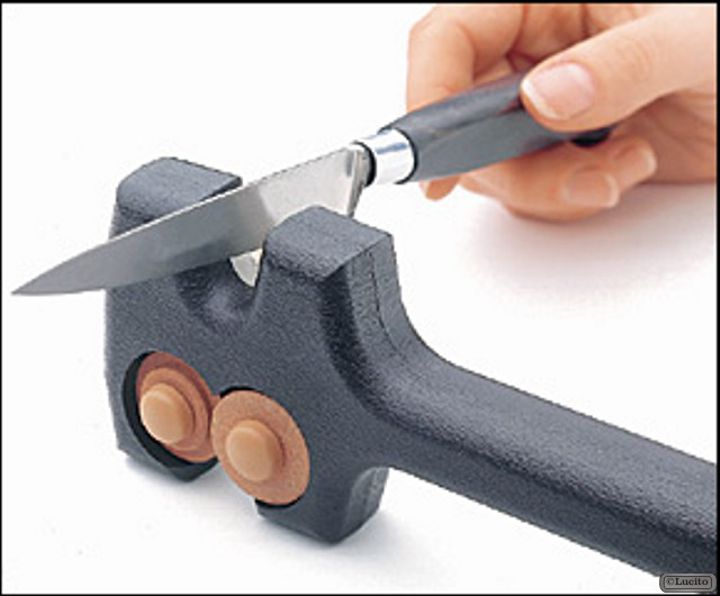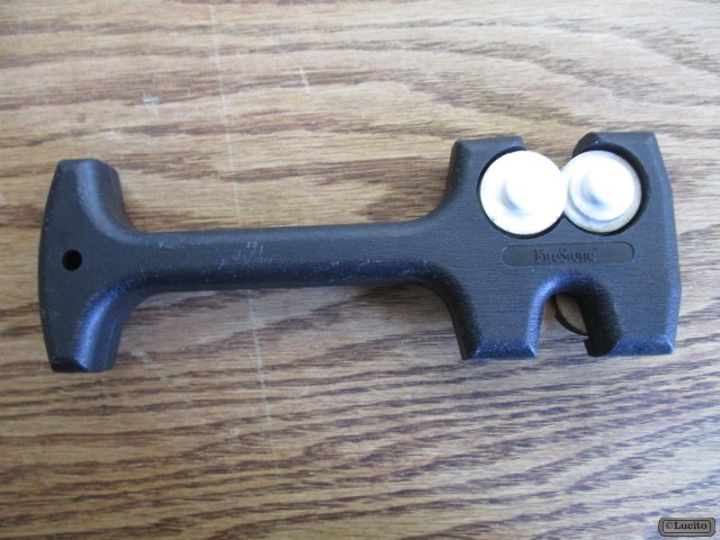 Lee Valley: 70M46.01
For all those who have despaired of sharpening knives the traditional way, this is an effective, low-skill alternative.
Using the arranged sets of four coarse wheels and two fine wheels, you only have to draw a knife through the V intersection of the ceramic stones to remove nicks in the blade (on the tan coarse wheels) or to hone it on the fine white wheels.
Better a simple two-stage system at hand than using a dull knife because there is no time to take it to the shop for the full treatment. At just under 8″ x 3″ and 1-1/4″ thick, it stores readily. High-impact plastic frame. Not for use with laminated knives.
Lucito