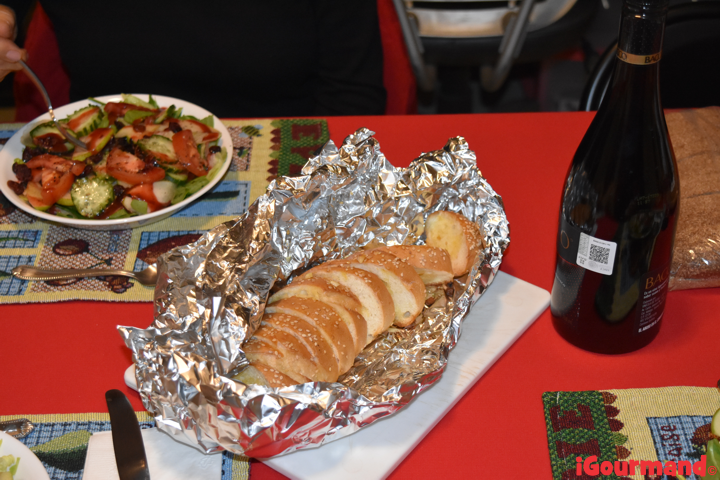 Ingredient
4 oz butter
5 cloves garlic
1 bread loaf
Preparation
1. Preheat oven to 350 degrees F (180 degrees C).
2. Garlic chopper.
3. Put microwave oven. In a small bowl over melt butter, garlic of microwave 1 minute.
4. Sliced bread is a loaf of bread.
5. Using a basting brush, brush generously with the butter mixture.
6. Put wrapping in aluminium foil.
7. Bake in the preheated oven approximately 15 minutes.
Lucito