Monthly Archives:
March 2018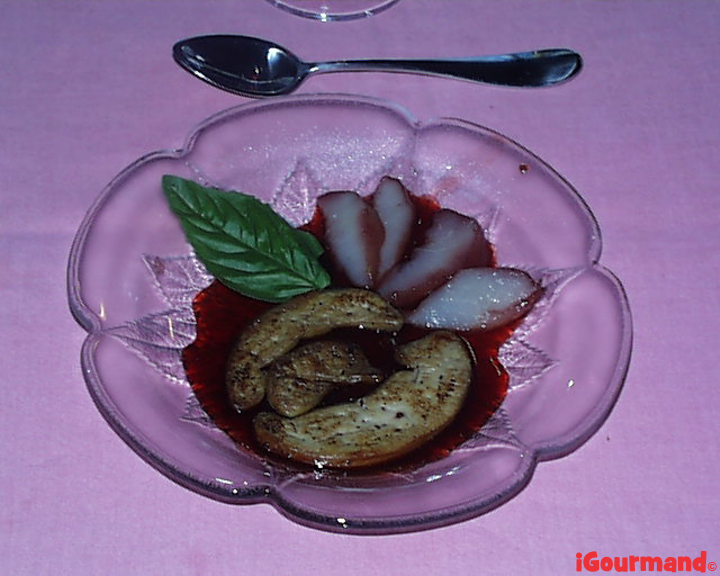 Family
Carreño / Paquin
October 2001
Foie Gras Duck
Sauce Pears – Porto Wine
Black Chocolate Pears – Porto Wine
Lucito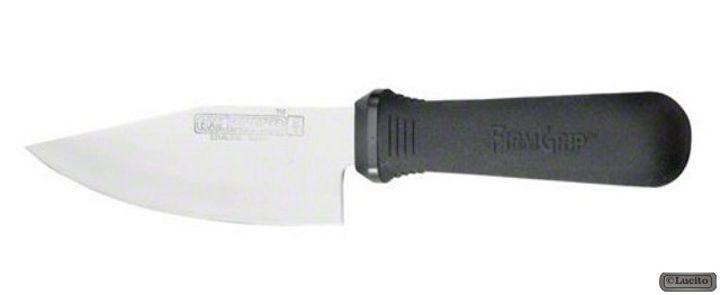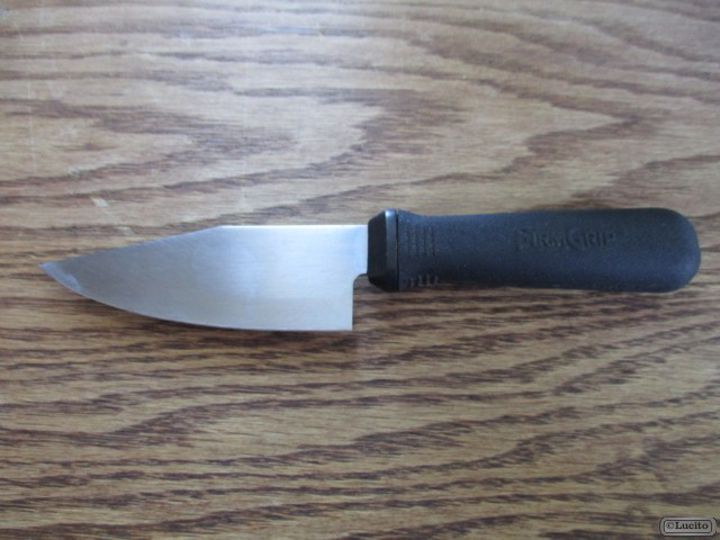 TableCraft: E5620
Specifications
Base Material: Metal
Blade Tip: Pointed
Edge Type: Straight Edge
Handle Material: Plastic
Knife Style: Chef's Knife
Length: 4.5″
Metal Type: Steel
Steel Shaping Method: Stamped
Product Details
Knives are a necessary part of any successful commercial kitchen. You will be glad you added the 4-1/2″ Firm Grip Mini Chef 's Knife (E5620) from Tablecraft to your collection. That is because the knife is the perfect mixture of function and good looks. You'll never have to worry that it will look out of place in your kitchen, but you can also count on it to do its job any time you reach for it. The knife features long-lasting materials that will serve you well no matter how often you slice, dice and chop with the knife.
Lucito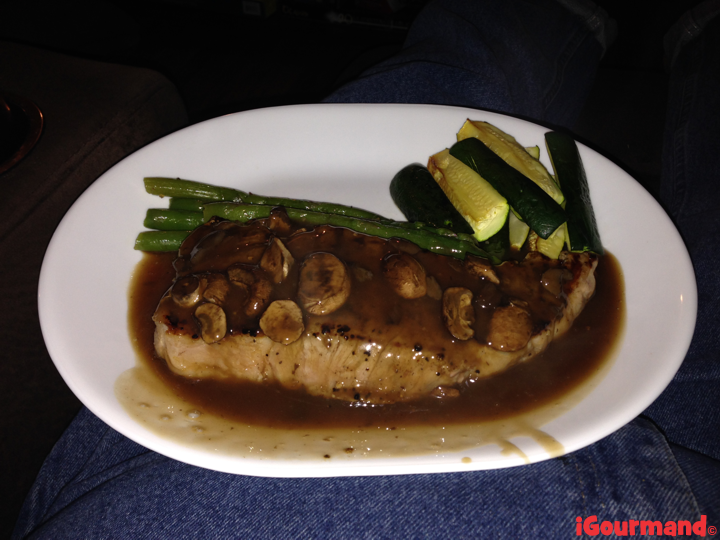 (December 2014)
2 New York Strip
Montreal Steak Seasoning
Zucchini
Asparagus
Red Wine Mushroom Sauce
Lucito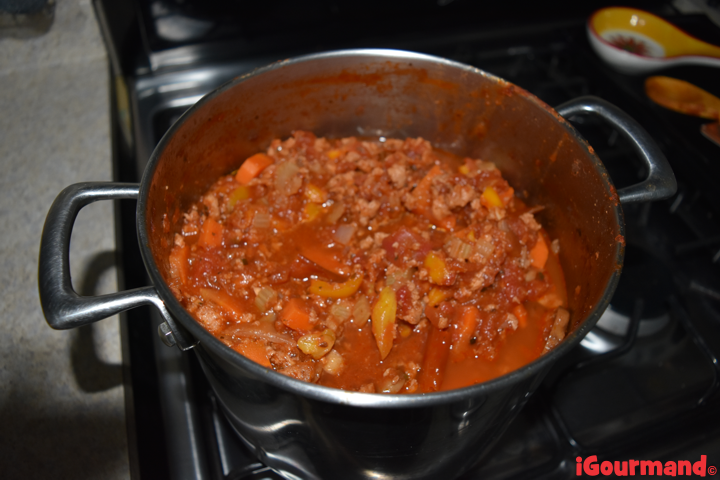 Ingredient
1 pounds soybean meal
1 onions red chopped
2 carrots chopped
3 celery chopped
3/4 pound mushrooms chopped
1 sweet yellow pepper chopped
5 medium cans tomatoes crushes
1 larges cans whole peeled tomatoes
6 chile de arbol
3 tbs dried sweet basil
3 tbs dried oregano
3 tbs dried chive
2 tbs dried mustard
2 tbs dried lemon & pepper salt
2 tbs dried cilantro leaves
1 tbs white pepper
4 garlic minced fine
1/4 cup olive oil extra-virgin
Preparation
1. Chopped & vegetables
2. Cooks soybean meal & olives oil
3. Melt onions & garlics
4. Put ingredient in larges pot
5. Cook very low simmer open for 2-3 hours
Lucito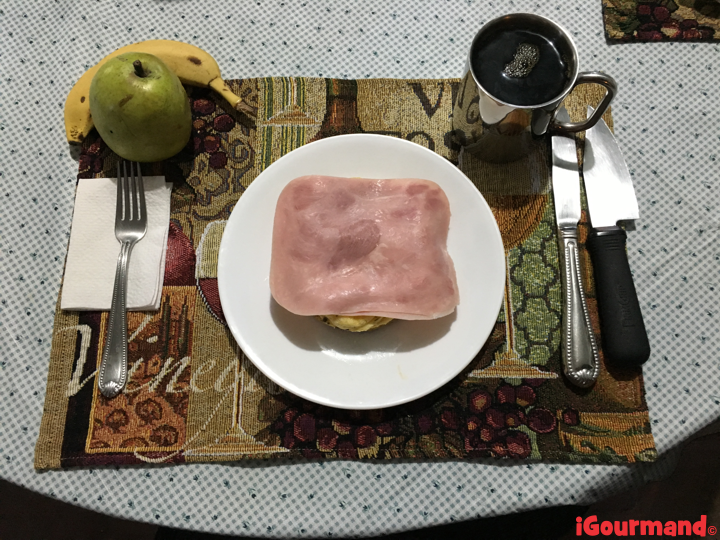 Ingredient
2 eggs
1 sopes de maiz
1/2 tsp basil
1/2 tsp chives
1/2 tsp Avocado-Habanero Hot Sauces Lucito
1/2 tsp cream
1/2 tsp extra-virgin olive oil
2 turkey breast oven-roasted
1.5 tbsp mozzarella cheese
Salt & Pepper
Preparation
1. Pan frying sautéing olive & sopes.
2. Prep bowl all the ingredients eggs, basil, chives, sauces and cream.
3. Whisp until smooth.
4. Put microwave oven 2 minutes.
5. Plate can be served sopes, eggs, mozzarella and turkey.
Lucito