Cooking
General cooking tips and rumination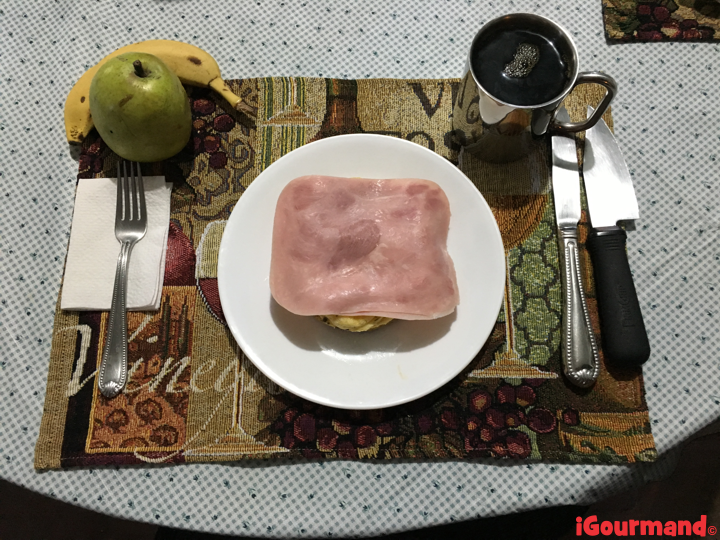 Ingredient
2 eggs
1 sopes de maiz
1/2 tsp basil
1/2 tsp chives
1/2 tsp Avocado-Habanero Hot Sauces Lucito
1/2 tsp cream
1/2 tsp extra-virgin olive oil
2 turkey breast oven-roasted
1.5 tbsp mozzarella cheese
Salt & Pepper
Preparation
1. Pan frying sautéing olive & sopes.
2. Prep bowl all the ingredients eggs, basil, chives, sauces and cream.
3. Whisp until smooth.
4. Put microwave oven 2 minutes.
5. Plate can be served sopes, eggs, mozzarella and turkey.
Lucito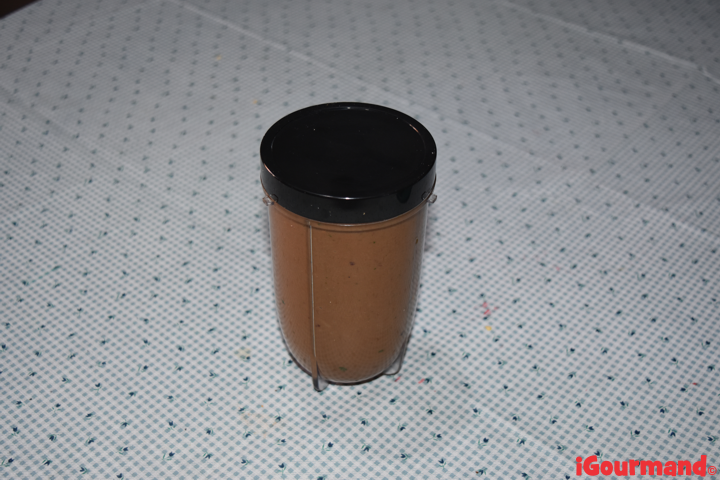 Ingredient
3 avocados
1 lime
1/2 cup balsamic vinegar
1 handful cilantro
2 clove garlic
1 plum tomato
10 habaneros (seeds removed)
1/2 red onion
Salt
Preparation
1. Prep all the ingredients and put into a blender.
2. Blend until smooth.
Lucito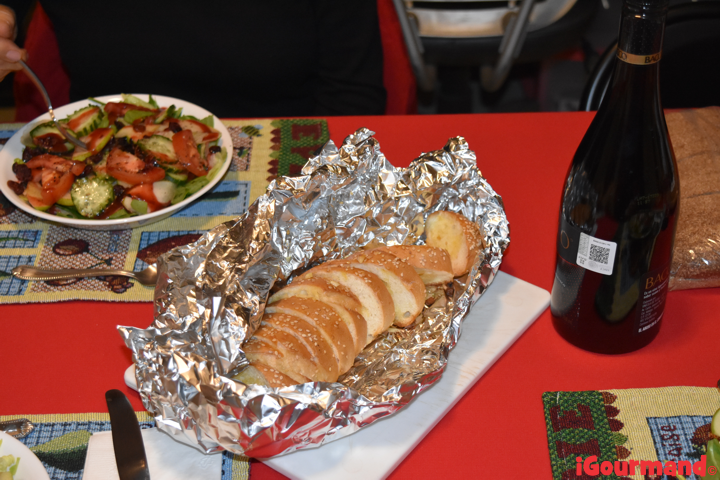 Ingredient
4 oz butter
5 cloves garlic
1 bread loaf
Preparation
1. Preheat oven to 350 degrees F (180 degrees C).
2. Garlic chopper.
3. Put microwave oven. In a small bowl over melt butter, garlic of microwave 1 minute.
4. Sliced bread is a loaf of bread.
5. Using a basting brush, brush generously with the butter mixture.
6. Put wrapping in aluminium foil.
7. Bake in the preheated oven approximately 15 minutes.
Lucito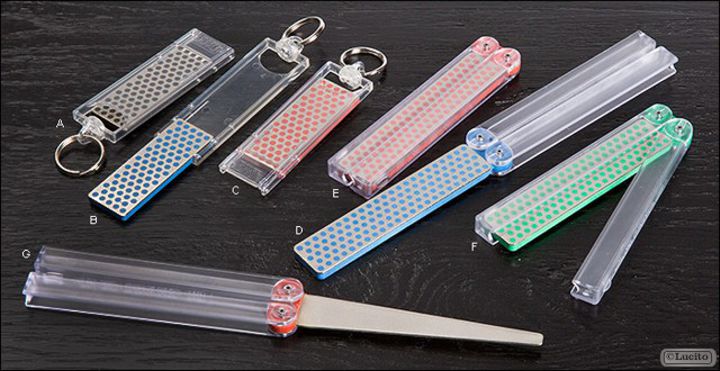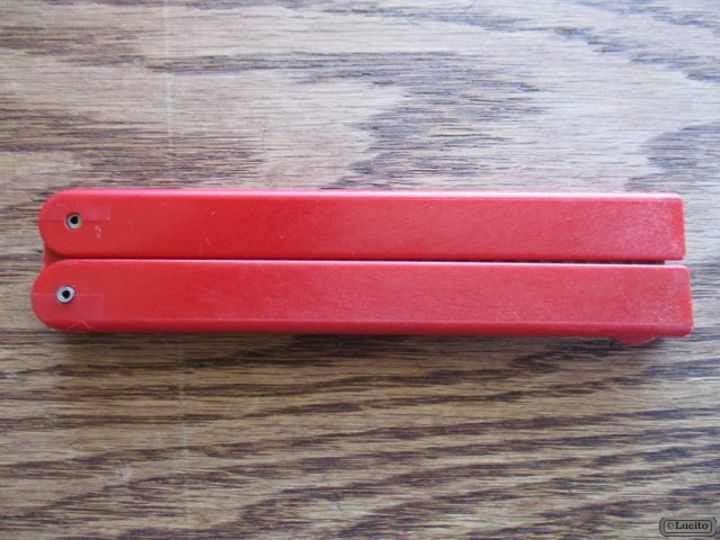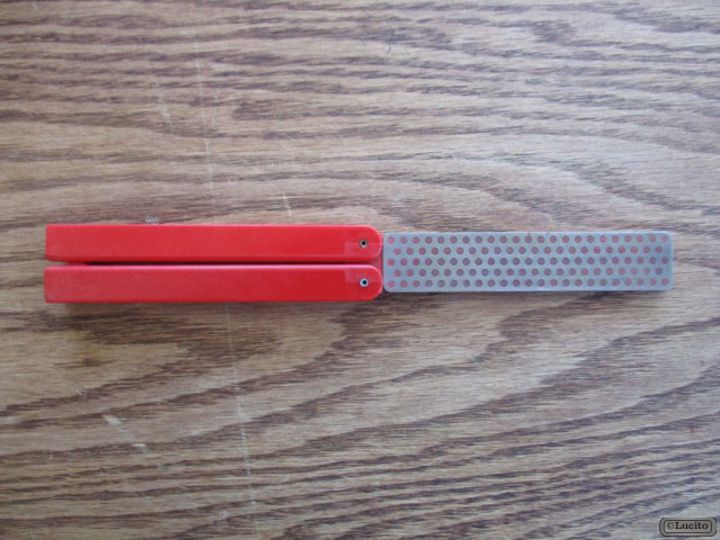 Lee Valley: 70M07.01
These have all the advantages of a monocrystalline bench stone in a portable hone. Excellent for steel or carbide, they make ideal hones in the shop, kitchen or camp.
The working surface of the key-chain hone is 2-5/8″ x 1″ (5/32″ thick), the folding hone is 4-3/8″ x 7/8″ (3/16″ thick), and the file is 4-1/2″ x 3/4″ (1/16″ thick).
All will fit in the slot of chip-limitation router bits, but the file is best for saw tooth bits or other bits with restricted access teeth. 600x (fine) is good for knives and shears.
Lucito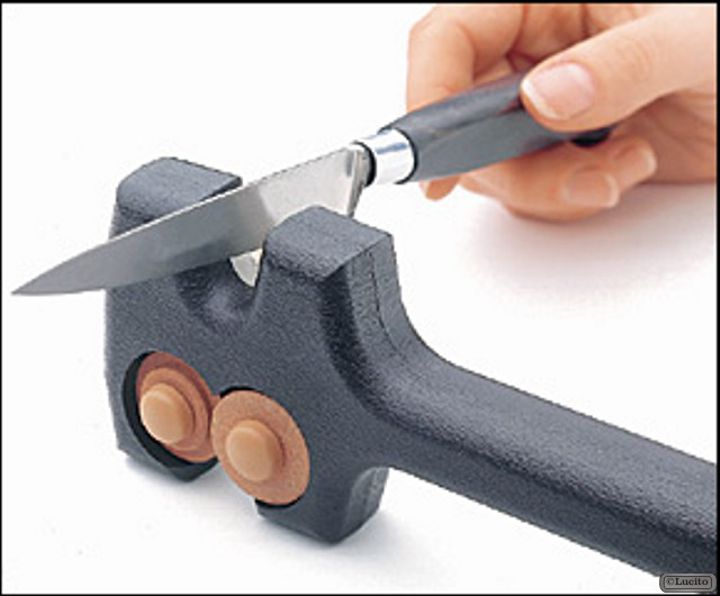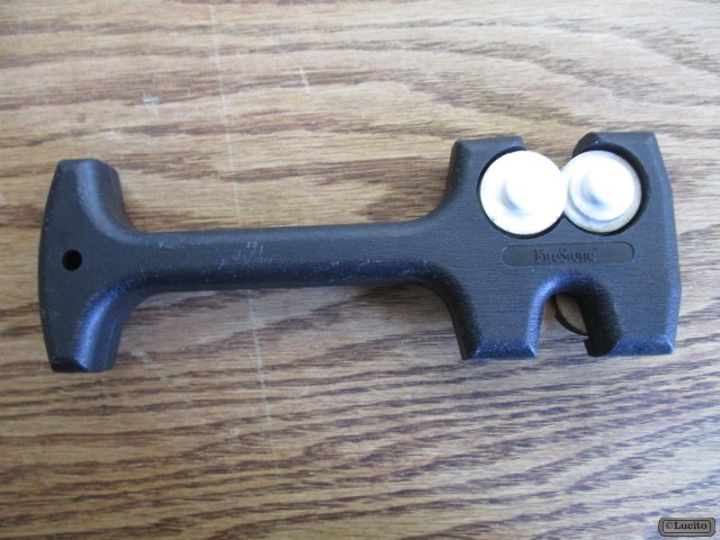 Lee Valley: 70M46.01
For all those who have despaired of sharpening knives the traditional way, this is an effective, low-skill alternative.
Using the arranged sets of four coarse wheels and two fine wheels, you only have to draw a knife through the V intersection of the ceramic stones to remove nicks in the blade (on the tan coarse wheels) or to hone it on the fine white wheels.
Better a simple two-stage system at hand than using a dull knife because there is no time to take it to the shop for the full treatment. At just under 8″ x 3″ and 1-1/4″ thick, it stores readily. High-impact plastic frame. Not for use with laminated knives.
Lucito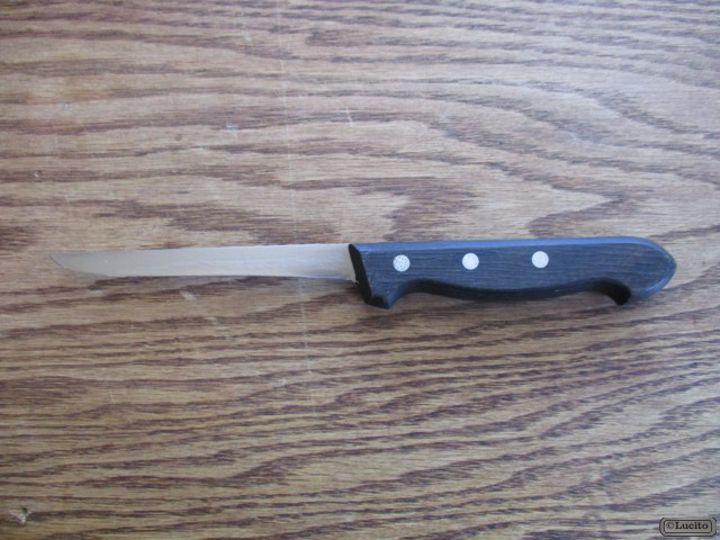 Henckels: 31168-161-0
* The "classic" commercial design
* Hot drop forged construction for high durability, strength and weight
* Carbon, no-stain steel is stain resistant
* Hand honed, precision cutting edge
* Triple riveted, classic design handles are durable, comfortable, and unbreakable.
* Full bolster provides weight and ensures safety
* Fully visible tang for proper balance
* Satin finished blade
* Lifetime warranty against defects in material and/or craftsmanship
Lucito
Noël 2017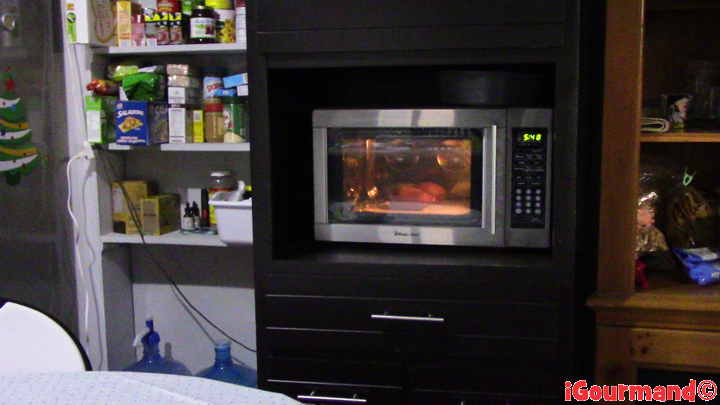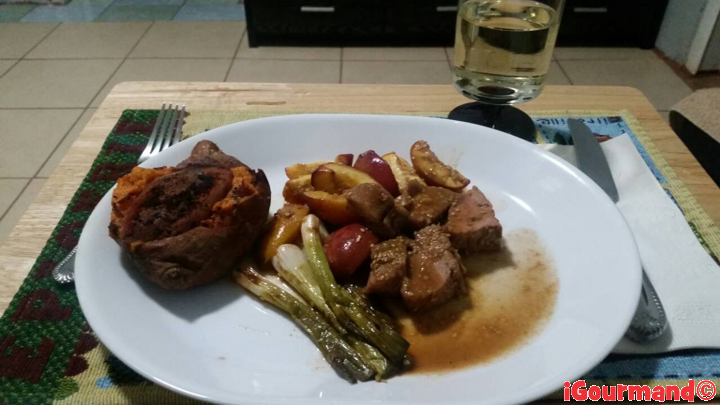 Ingredient
2 sweet potatoes
1/8 cup crème fraîche
2 tbsp maple syrup
2 tbsp chipotles sauces Lucito
1 tsp ground cinnamon
Paprika ground
Salt
Preparation
1. Place potatoes pricking the potato with a fork allows steam to escape during the cooking process.
2. Put microwave oven. Place potatoes on large baking sheet the potato, bake until soft, 7 to 10 minutes.
3. Put wrapping in aluminium foil potatoes.
3. Meanwhile, combite maple, crème fraîche, chipotles sauces, cinnamon and salt in a small bowl. Whisp until smooth.
4. When potatoes are tender, remove from oven, slice in 1/5 skin. Bake their potatoes and then scoop out the interior, leaving the skin as a shell.
5. This mixture is then spooned back into the skin shells and they are replaced in the oven to warm through.
6. Paprika.
Lucito