Cooking
General cooking tips and rumination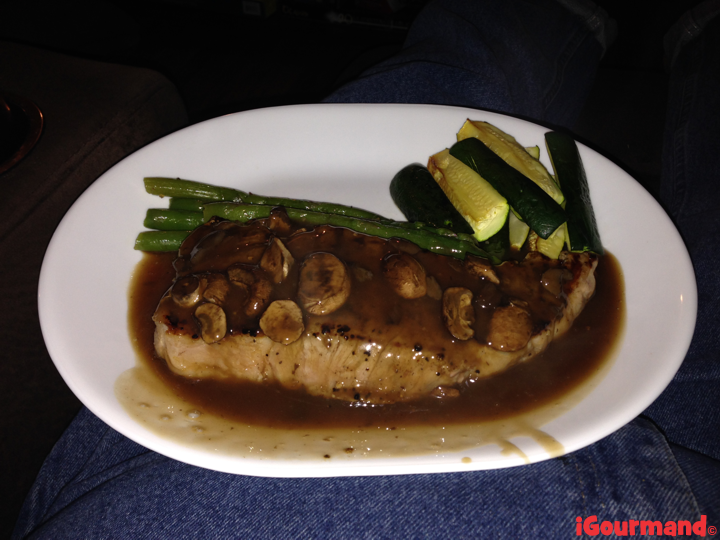 (December 2014)
2 New York Strip
Montreal Steak Seasoning
Zucchini
Asparagus
Red Wine Mushroom Sauce
Lucito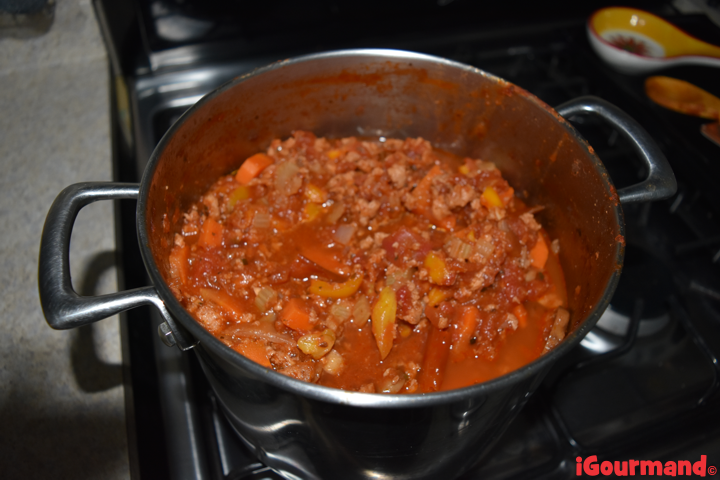 Ingredient
1 pounds soybean meal
1 onions red chopped
2 carrots chopped
3 celery chopped
3/4 pound mushrooms chopped
1 sweet yellow pepper chopped
5 medium cans tomatoes crushes
1 larges cans whole peeled tomatoes
6 chile de arbol
3 tbs dried sweet basil
3 tbs dried oregano
3 tbs dried chive
2 tbs dried mustard
2 tbs dried lemon & pepper salt
2 tbs dried cilantro leaves
1 tbs white pepper
4 garlic minced fine
1/4 cup olive oil extra-virgin
Preparation
1. Chopped & vegetables
2. Cooks soybean meal & olives oil
3. Melt onions & garlics
4. Put ingredient in larges pot
5. Cook very low simmer open for 2-3 hours
Lucito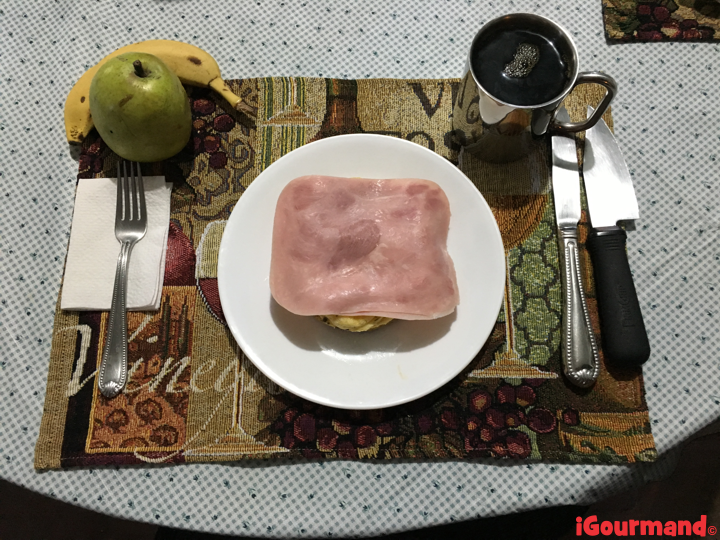 Ingredient
2 eggs
1 sopes de maiz
1/2 tsp basil
1/2 tsp chives
1/2 tsp Avocado-Habanero Hot Sauces Lucito
1/2 tsp cream
1/2 tsp extra-virgin olive oil
2 turkey breast oven-roasted
1.5 tbsp mozzarella cheese
Salt & Pepper
Preparation
1. Pan frying sautéing olive & sopes.
2. Prep bowl all the ingredients eggs, basil, chives, sauces and cream.
3. Whisp until smooth.
4. Put microwave oven 2 minutes.
5. Plate can be served sopes, eggs, mozzarella and turkey.
Lucito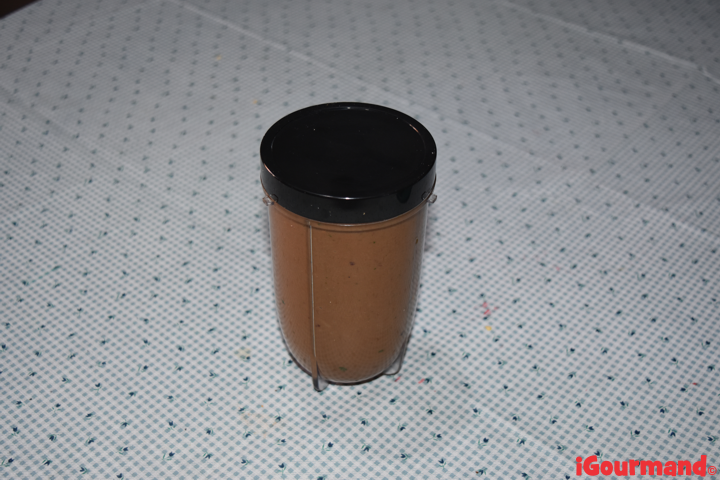 Ingredient
3 avocados
1 lime
1/2 cup balsamic vinegar
1 handful cilantro
2 clove garlic
1 plum tomato
10 habaneros (seeds removed)
1/2 red onion
Salt
Preparation
1. Prep all the ingredients and put into a blender.
2. Blend until smooth.
Lucito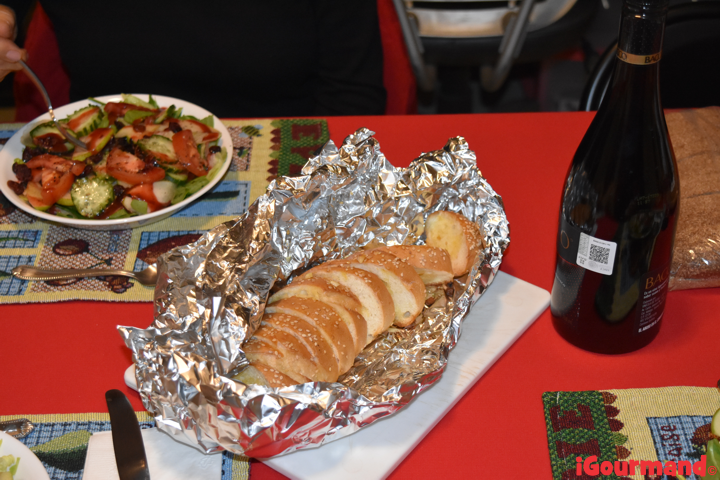 Ingredient
4 oz butter
5 cloves garlic
1 bread loaf
Preparation
1. Preheat oven to 350 degrees F (180 degrees C).
2. Garlic chopper.
3. Put microwave oven. In a small bowl over melt butter, garlic of microwave 1 minute.
4. Sliced bread is a loaf of bread.
5. Using a basting brush, brush generously with the butter mixture.
6. Put wrapping in aluminium foil.
7. Bake in the preheated oven approximately 15 minutes.
Lucito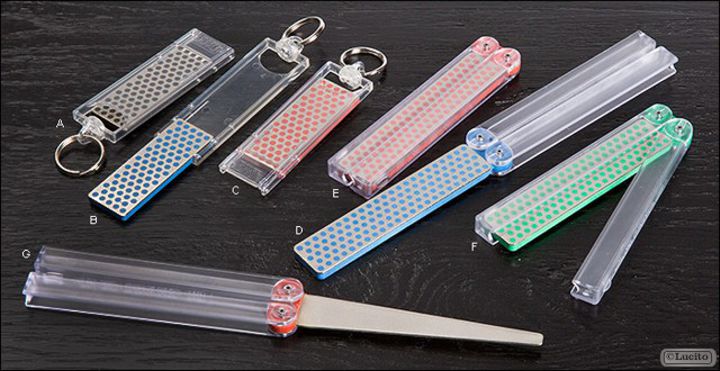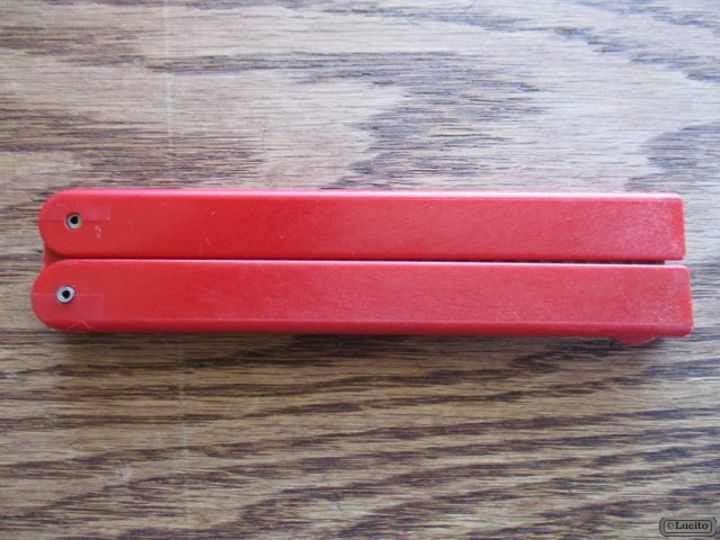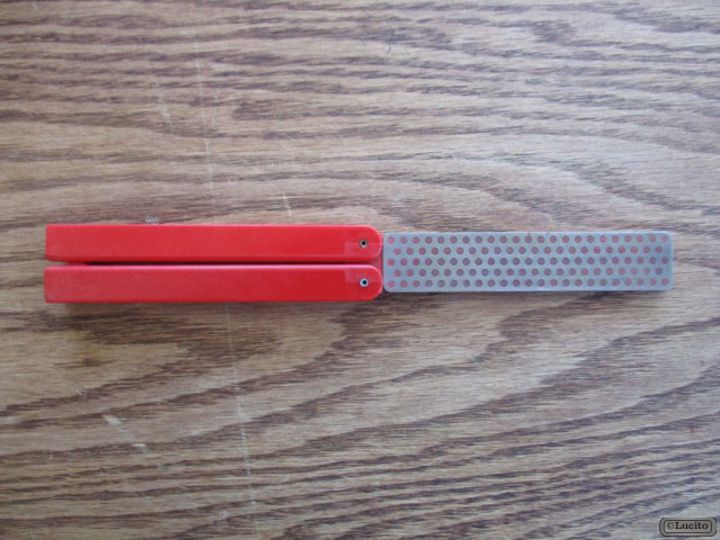 Lee Valley: 70M07.01
These have all the advantages of a monocrystalline bench stone in a portable hone. Excellent for steel or carbide, they make ideal hones in the shop, kitchen or camp.
The working surface of the key-chain hone is 2-5/8″ x 1″ (5/32″ thick), the folding hone is 4-3/8″ x 7/8″ (3/16″ thick), and the file is 4-1/2″ x 3/4″ (1/16″ thick).
All will fit in the slot of chip-limitation router bits, but the file is best for saw tooth bits or other bits with restricted access teeth. 600x (fine) is good for knives and shears.
Lucito