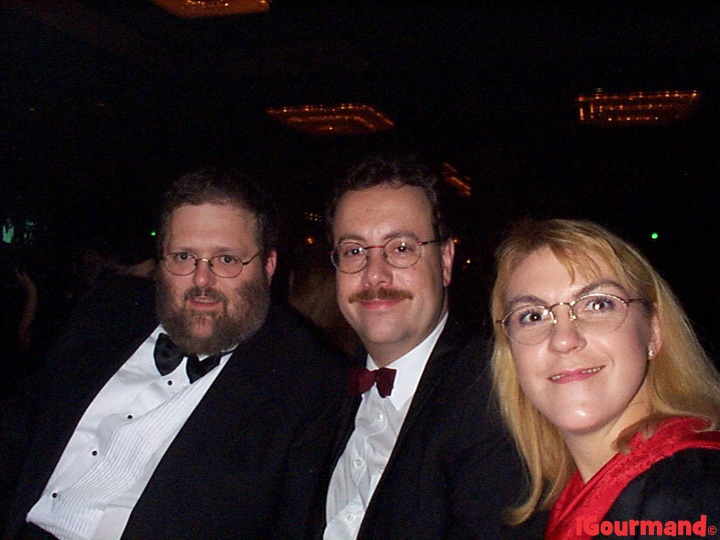 November 1998
Aglajita, Kurtito & Lucito
Napa Valley AVA
Napa Valley AVA is an American Viticultural Area located in Napa County, California, United States. Napa Valley is considered one of the premier wine regions in the world. Records of commercial wine production in the region date back to the nineteenth century, but premium wine production dates back only to the 1960s.
The combination of Mediterranean climate, geography and geology of the region are conducive to growing quality wine grapes. John Patchett established the Napa Valley's first commercial vineyard in 1858. In 1861 Charles Krug established another of Napa Valley's first commercial wineries in St. Helena. Viticulture in Napa suffered several setbacks in the late 19th and early 20th centuries, including an outbreak of the vine disease phylloxera, the institution of Prohibition, and the Great Depression. The wine industry in Napa Valley recovered, and helped by the results of the Paris Wine Tasting of 1976, came to be seen as capable of producing the best quality wine – equal to that of Old World wine regions. Napa Valley is now a major enotourism destination.
Lucito
New Year 2018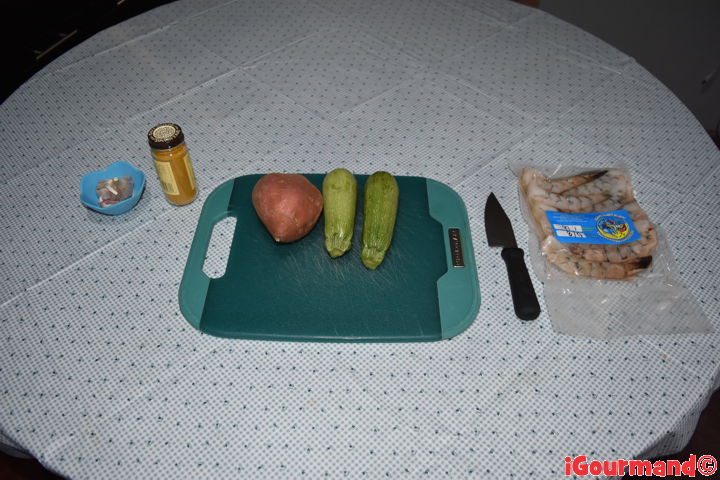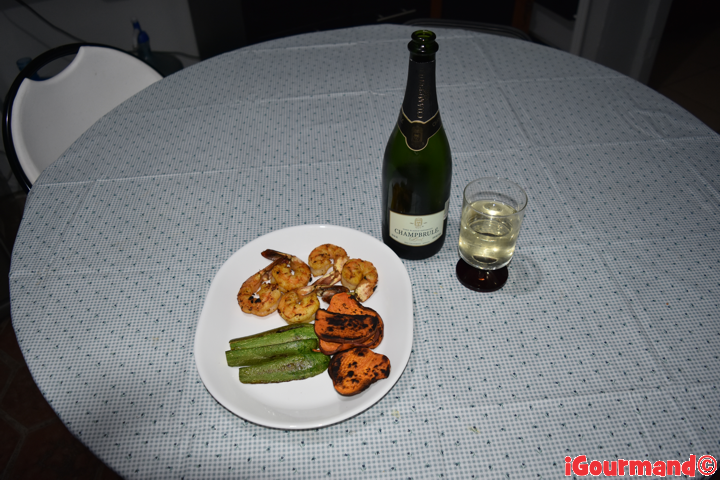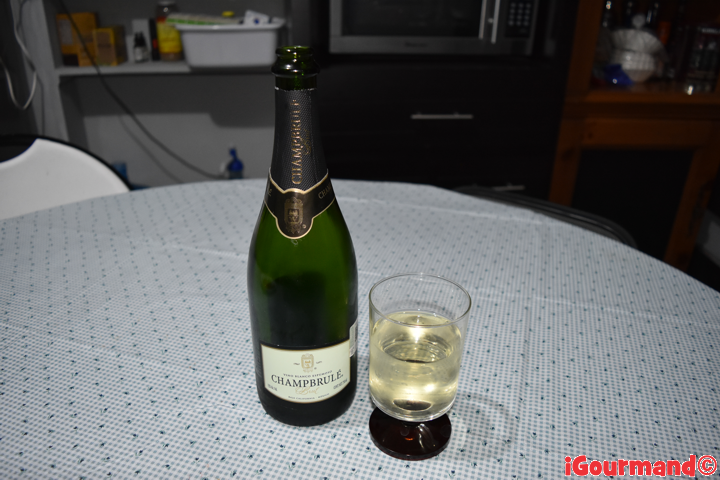 Ingredient
9 giant shrimp
3 cloves garlic
1 sweet potato
2 zucchini
Curry
Olive oil
Preparation
1. Zucchinis 4 cut lengthwise.
2. Sweet potato cut rounds of thickness.
3. Garlic chopped.
4. Giant shrimp towels.
5. Sweet potato, olive oil fried skillet.
6. Zucchini, olive oil fried skillet.
7. Giant shrimp, olive oil fried wok.
Lucito
Debido al gran éxito del último curso de "Introducción al Vino" el sábado pasado y la falta de lugar para acomodar a todos lo que querían participar, abrimos una nueva fecha para el curso, el próximo sábado 22 de mayo. Todavía tenemos algunos lugares disponibles. Tenemos una promoción especial si te registras con un amigo, tendrás un 10% redescuento. Todos los detalles están AQUÍ, o llámanos a 1736 9016 o 04455 3191 2732 en el área metropolitana de la ciudad de México.
Durante el curso aprenderás todas las cosas básicas que necesitas desmitificar del maravilloso mundo del vino. Al final de la parte teórica del curso hacemos una degustación formal de 7 vinos diferentes. Todo el material del curso está incluido en un CD, incluyendo una copia de nuestro software profesional de degustación de vino.
El costo del Curso es de $1,350.00 M.N. ($1,250.00 M.N. si te registras con un amigo) y requerimos un depósito de $350.00 para reservar tu lugar. Reserva ahora ya sólo quedan muy pocos lugares.
Aquí un poco de lo que te espera:
Lucito
Due to the great success of last Saturday's "Introduction to Wine" course and the lack of space to accommodate everybody who wished to participate, we opened a new date for the course this coming Saturday May 22. We still have a few available places left for it. We have a special promotion if you register with a friend, you get 10% off. All the details are HERE, or call us at 1736 9016 or 044 55 3191 2732 in the Mexico City metropolitan area.
During the course you will learn all the basic things you need to demystify the wonderful world of wine. At the end of the theoretical part of the course we do a formal tasting of 7 different wines. All the course's material is included on a CD, including a free copy of our professional wine tasting software.
The course's price is MN$1350 (MN$1215 if you register with a friend) and we require a MN$350 deposit to reserve your spot. Reserve now as there are only a few spaces left.
Here is a little bit of what is in store for you:
Lucito