Videos
Post or links to videos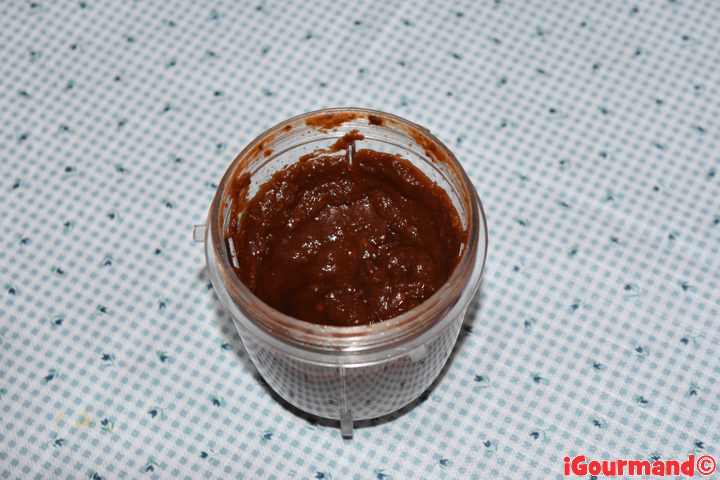 Ingredient
7 oz chipotle peppers in adobo sauce
1 tbsp honey
1 tbsp maple syrur
1 tsp nutmeg ground
1 tsp ginger ground
Preparation
1. Prep all the ingredients and put into a blender.
2. Blend until smooth.
Lucito
Single Malt Whisky – Laphroaig 10 Year Old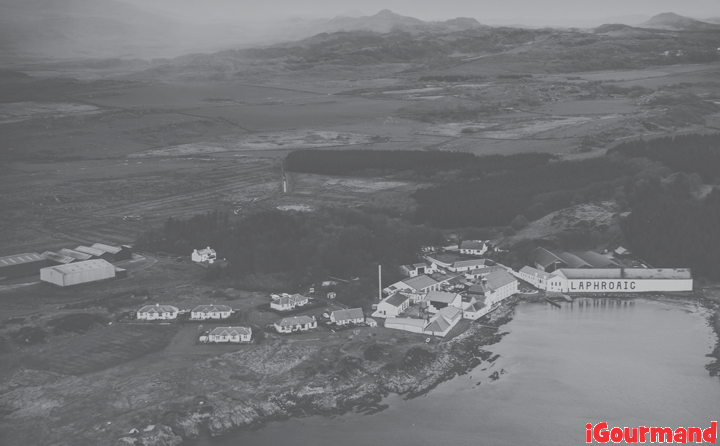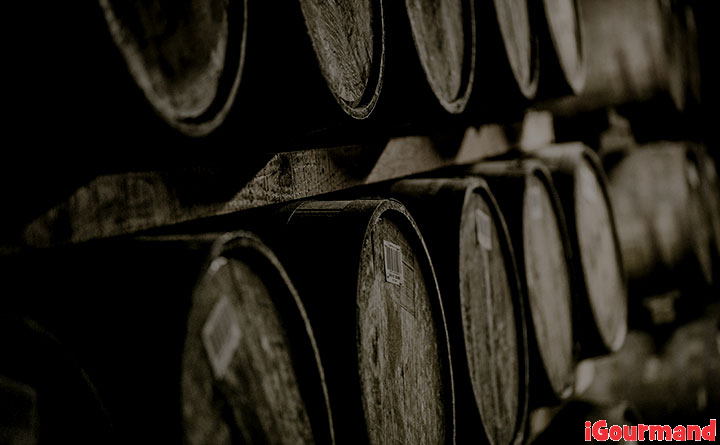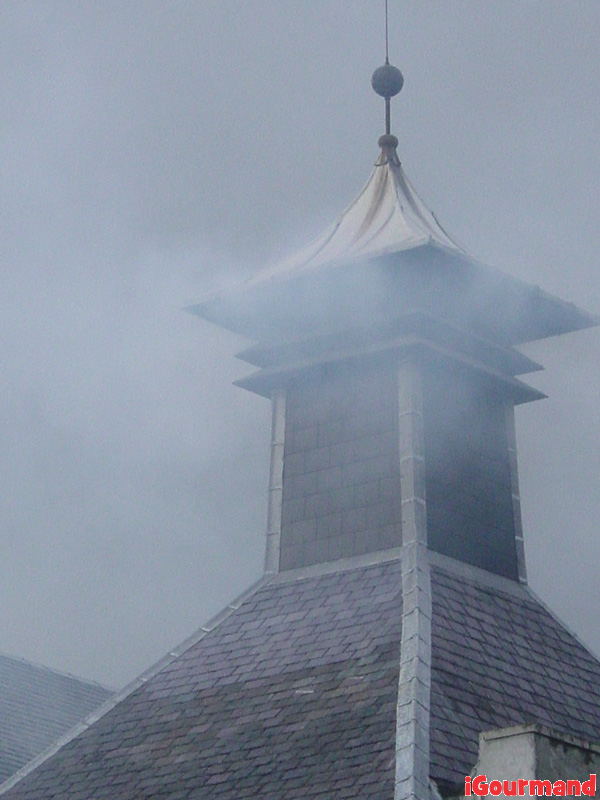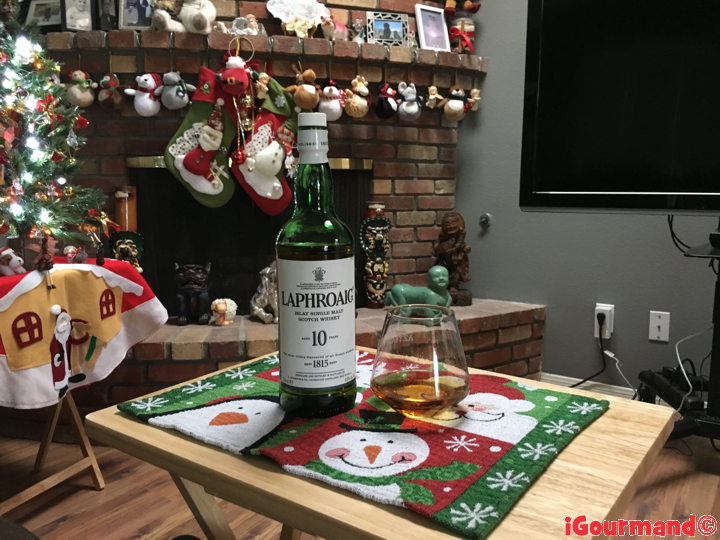 Our 10 Year Old is the original Laphroaig, distilled the same way today as when Ian Hunter invented it more than 75 years ago. It is the foundation of all other Laphroaig expressions.
In making Laphroaig, malted barley is dried over a peat fire. The smoke from this peat, found only on Islay, gives Laphroaig its particularly rich flavour.
Those enjoying the 10 Year Old will first notice the bold, smoky taste, followed by a hint of seaweed and a surprising sweetness. This full-bodied variant is the foundation of all Laphroaig expressions and comes with a long finish.
Laphroaig distillery is an Islay single malt Scotch whisky distillery. It is named for the area of land at the head of Loch Laphroaig on the south coast of the Isle of Islay. The meaning of the toponym is unknown, but a commonly suggested etymology includes the elements "lag" (Gaelic: hollow), "breid" (Norse: broad) and "vik" (Norse: bay), implying an original Gaelic form something like "Lag Bhròdhaig" (the hollow of Broadbay). The name may be related to a placename on the east coast of Islay, "Pròaig", again suggested as meaning "broad bay".
Laphroaig – pronounced La-froyg – is one of the most divisive Scotch whiskies, loved by those who enjoy its medicinal, smoky flavour and looked on in amazement by those who don't, it remains one of the most popular. Laphroaig distillery sits on the south coast of Islay, the first of the three Kildalton distilleries.
Lucito
Ingredient
1 diced onion
2 tbs dried sweet basil
2 tbs dried chives
4 oz mushrooms sliced
4 eggs, lighty beaten
1 cups half and half
6 oz Smoked Atlantic Nova Salmon
3 oz Baby Swiss
3 oz sharp cheddar
3 oz extra shard cheddar
1 unbaked 9 inch pie crust
salt and pepper
Preparation
1. Preheat oven to 425 degrees F (220 degrees C).
2. In a medium bowl, whisk together eggs, half and half, salt, pepper, basil, chives, onion, salmon and cheese.
3. Pour mixture into pastry shell.
4. Bake 15 minutes in the preheated oven. Reduce heat to 300 degrees F (150 degrees C), and bake an additional 30 minutes, or until a knife inserted 1 inch from edge comes out clean. Allow quiche to sit 10 minutes before cutting into wedges.
Lucito
Ingredient
2 pounds minced beef
4 onions chopped
4 carrots chopped
4 celery chopped
3/4 pound mushrooms chopped
1 sweet green pepper chopped
1 sweet yellow pepper chopped
2 larges cans tomatoes crushes
1 larges cans tomatoes
2 cans concentated tomatoes pasted
2 oz double concentated tomatoes pasted
3 bay leaves
6 chile de arbol
2 tbs honey
4 tbs dried parsley
4 tbs dried sweet basil
4 tbs dried oregano
4 tbs dried thyme
2 tbs dried mustard
4 cloves
4 garlics minced fine
1/2 cup olive oil
Parmesan
Preparation
1. Cooks meat & olives oil
2. Melt onions & garlics
3. Put ingredient in larges pot
4. Cook very low simmmer open for 3-4 hours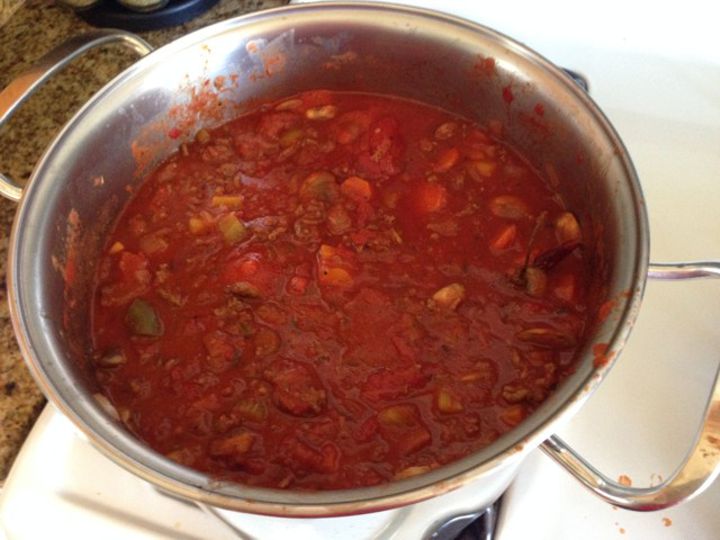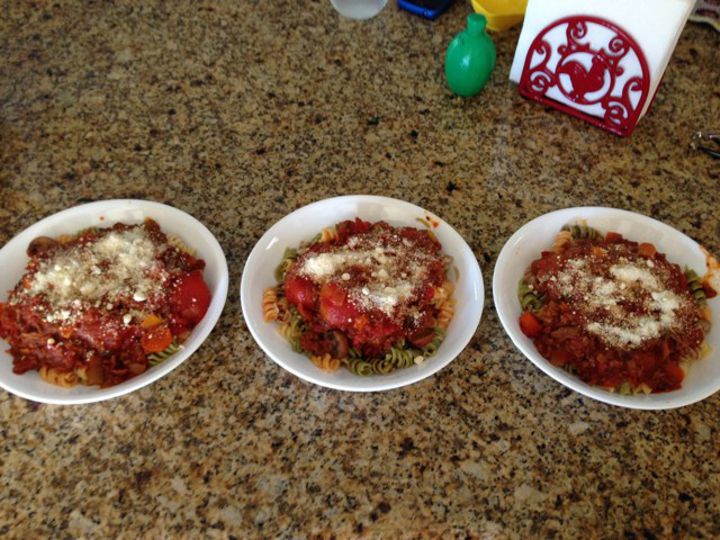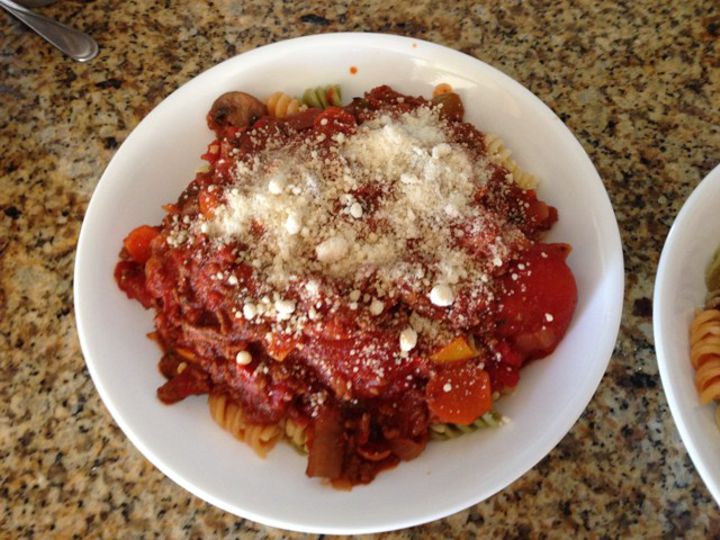 Lucito
Debido al gran éxito del último curso de "Introducción al Vino" el sábado pasado y la falta de lugar para acomodar a todos lo que querían participar, abrimos una nueva fecha para el curso, el próximo sábado 22 de mayo. Todavía tenemos algunos lugares disponibles. Tenemos una promoción especial si te registras con un amigo, tendrás un 10% redescuento. Todos los detalles están AQUÍ, o llámanos a 1736 9016 o 04455 3191 2732 en el área metropolitana de la ciudad de México.
Durante el curso aprenderás todas las cosas básicas que necesitas desmitificar del maravilloso mundo del vino. Al final de la parte teórica del curso hacemos una degustación formal de 7 vinos diferentes. Todo el material del curso está incluido en un CD, incluyendo una copia de nuestro software profesional de degustación de vino.
El costo del Curso es de $1,350.00 M.N. ($1,250.00 M.N. si te registras con un amigo) y requerimos un depósito de $350.00 para reservar tu lugar. Reserva ahora ya sólo quedan muy pocos lugares.
Aquí un poco de lo que te espera:
Lucito