Traditions
Various Traditions are discussed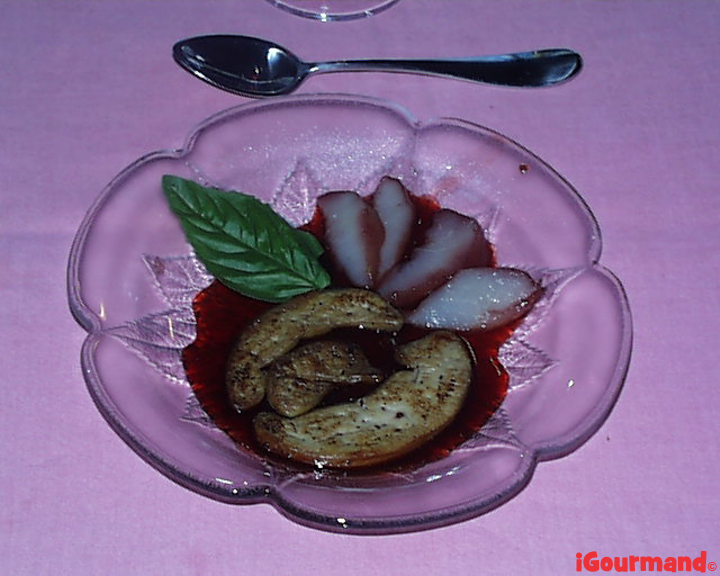 Family
Carreño / Paquin
October 2001
Foie Gras Duck
Sauce Pears – Porto Wine
Black Chocolate Pears – Porto Wine
Lucito
Noël 2017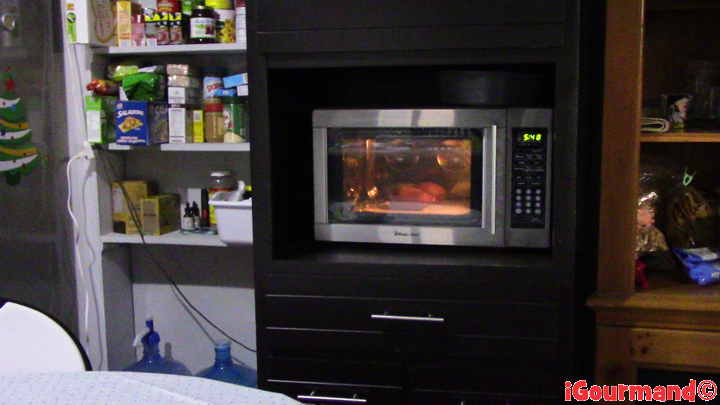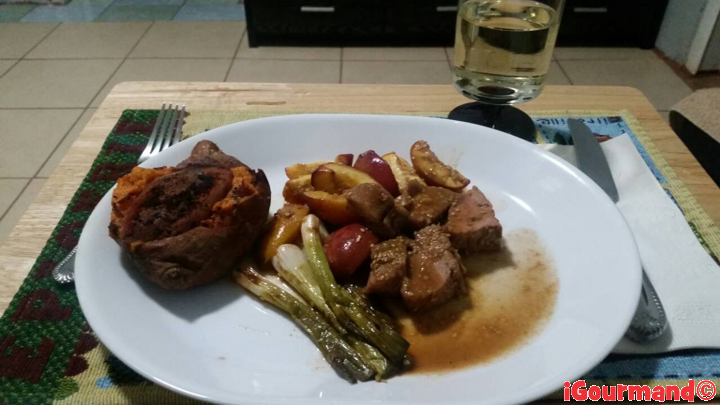 Ingredient
2 sweet potatoes
1/8 cup crème fraîche
2 tbsp maple syrup
2 tbsp chipotles sauces Lucito
1 tsp ground cinnamon
Paprika ground
Salt
Preparation
1. Place potatoes pricking the potato with a fork allows steam to escape during the cooking process.
2. Put microwave oven. Place potatoes on large baking sheet the potato, bake until soft, 7 to 10 minutes.
3. Put wrapping in aluminium foil potatoes.
3. Meanwhile, combite maple, crème fraîche, chipotles sauces, cinnamon and salt in a small bowl. Whisp until smooth.
4. When potatoes are tender, remove from oven, slice in 1/5 skin. Bake their potatoes and then scoop out the interior, leaving the skin as a shell.
5. This mixture is then spooned back into the skin shells and they are replaced in the oven to warm through.
6. Paprika.
Lucito
New Year 2018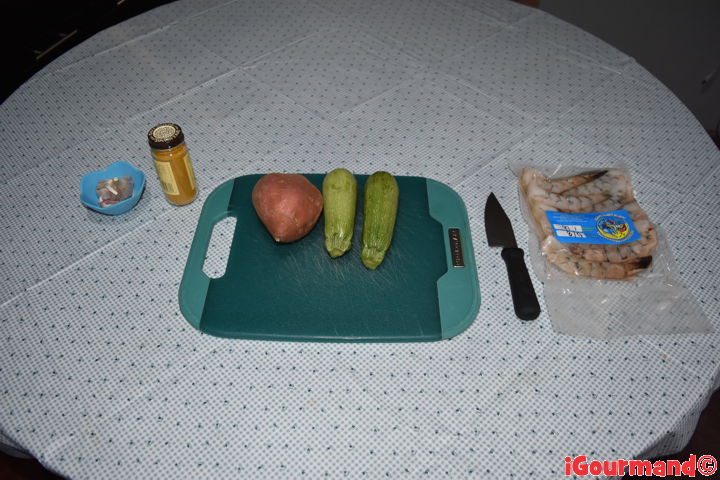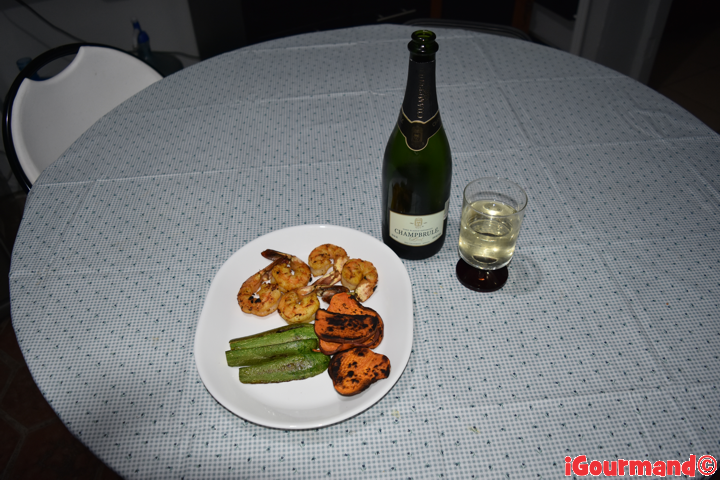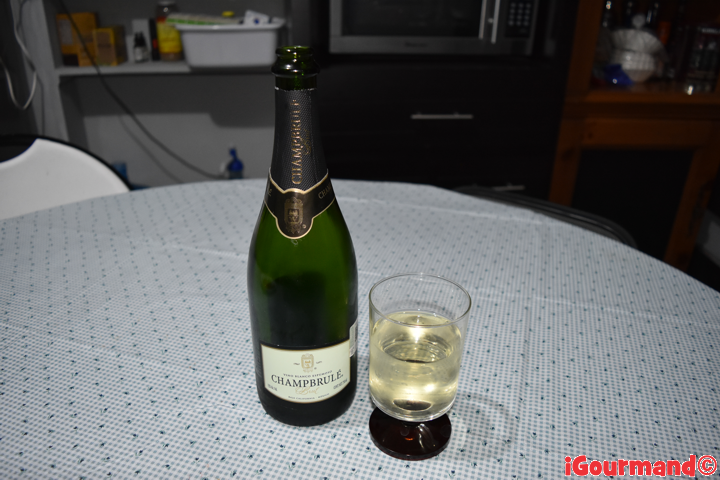 Ingredient
9 giant shrimp
3 cloves garlic
1 sweet potato
2 zucchini
Curry
Olive oil
Preparation
1. Zucchinis 4 cut lengthwise.
2. Sweet potato cut rounds of thickness.
3. Garlic chopped.
4. Giant shrimp towels.
5. Sweet potato, olive oil fried skillet.
6. Zucchini, olive oil fried skillet.
7. Giant shrimp, olive oil fried wok.
Lucito