Single Malt Whisky – Laphroaig 10 Year Old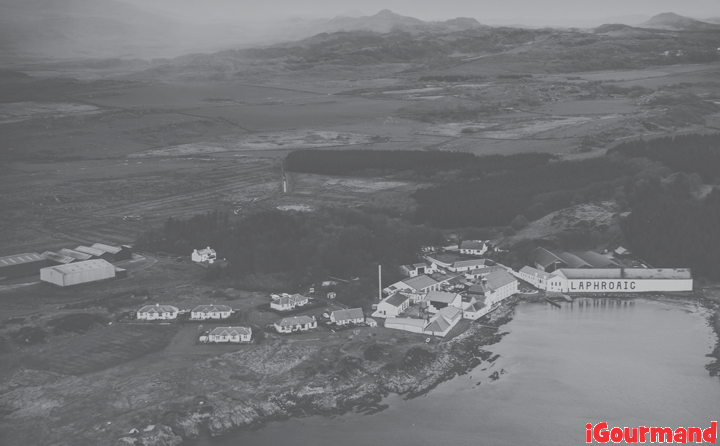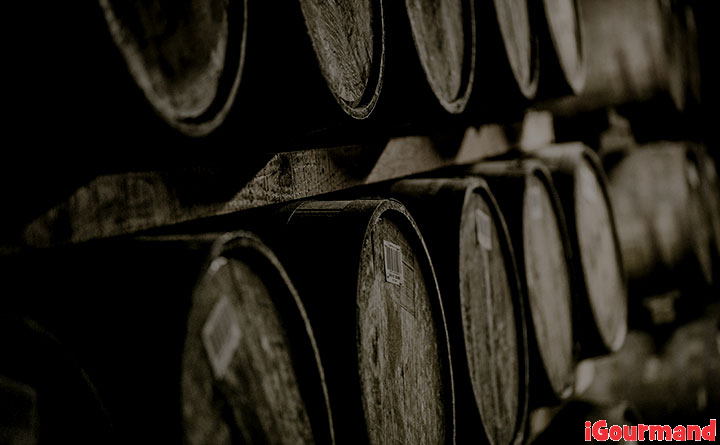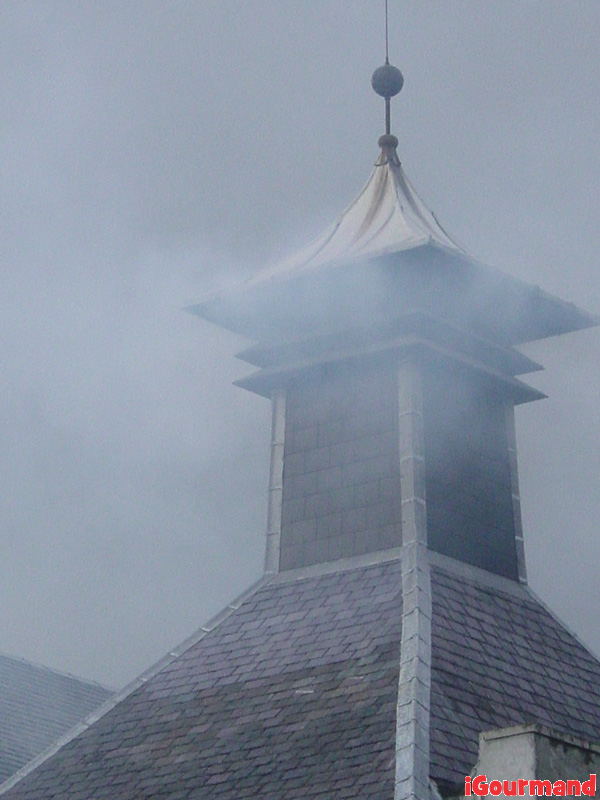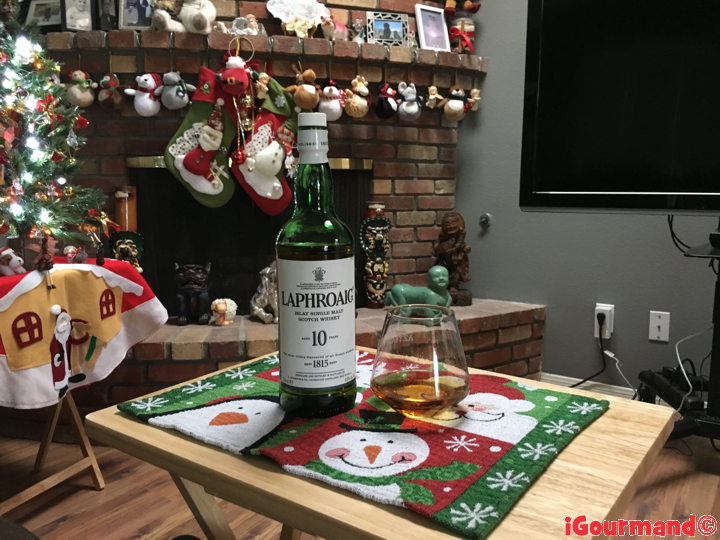 Our 10 Year Old is the original Laphroaig, distilled the same way today as when Ian Hunter invented it more than 75 years ago. It is the foundation of all other Laphroaig expressions.
In making Laphroaig, malted barley is dried over a peat fire. The smoke from this peat, found only on Islay, gives Laphroaig its particularly rich flavour.
Those enjoying the 10 Year Old will first notice the bold, smoky taste, followed by a hint of seaweed and a surprising sweetness. This full-bodied variant is the foundation of all Laphroaig expressions and comes with a long finish.
Laphroaig distillery is an Islay single malt Scotch whisky distillery. It is named for the area of land at the head of Loch Laphroaig on the south coast of the Isle of Islay. The meaning of the toponym is unknown, but a commonly suggested etymology includes the elements "lag" (Gaelic: hollow), "breid" (Norse: broad) and "vik" (Norse: bay), implying an original Gaelic form something like "Lag Bhròdhaig" (the hollow of Broadbay). The name may be related to a placename on the east coast of Islay, "Pròaig", again suggested as meaning "broad bay".
Laphroaig – pronounced La-froyg – is one of the most divisive Scotch whiskies, loved by those who enjoy its medicinal, smoky flavour and looked on in amazement by those who don't, it remains one of the most popular. Laphroaig distillery sits on the south coast of Islay, the first of the three Kildalton distilleries.
Lucito